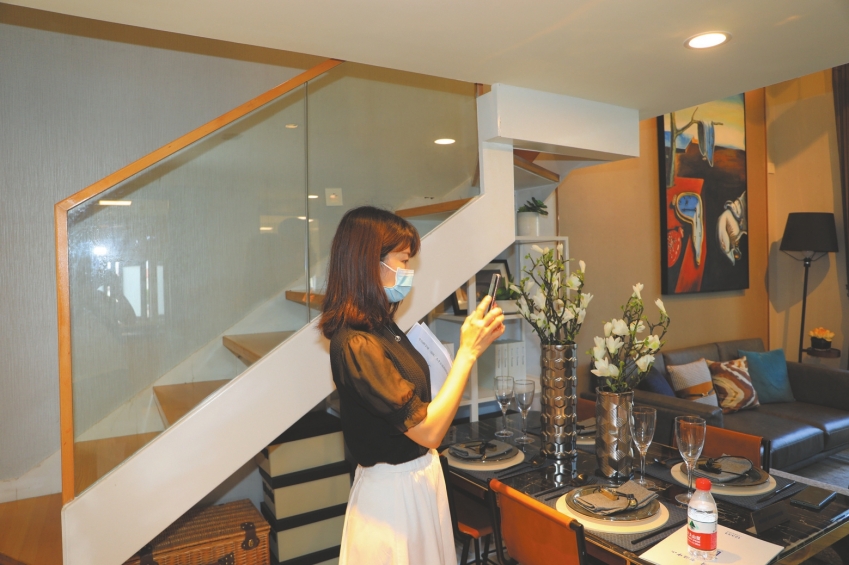 The unveiling ceremony of the Zhongshan Science City Talent Apartments was held in South District's Betannia residential community on the morning of September 26. Eight talented individuals were given the keys to the apartments and prepared to move in.

In addition to the first 12 apartments, South District will continue to raise the second batch of 28 apartments to meet talent's housing needs.

Talent apartments are fully furnished with fine decorations, furniture and home appliances. The talent apartment community is equipped with complete supporting facilities in terms of medical care, education, recreation and transportation.

"I submitted my application before the Mid-Autumn Festival, and I didn't expect to get a reply so quickly. The apartment is fully furnished and ready for use. The government also plans to help our children with admission to public schools. I think it is really thoughtful," said Xie Linbei, deputy manager of the building materials department of Guangdong Yihua Traffic Engineering Testing Co Ltd.