The conscription check-up for the first half of 2022 started after the Spring Festival holiday in Torch Development Zone Hospital. More than 1,000 young people, most of whom are college students, came with the yearning for the life in the military camps.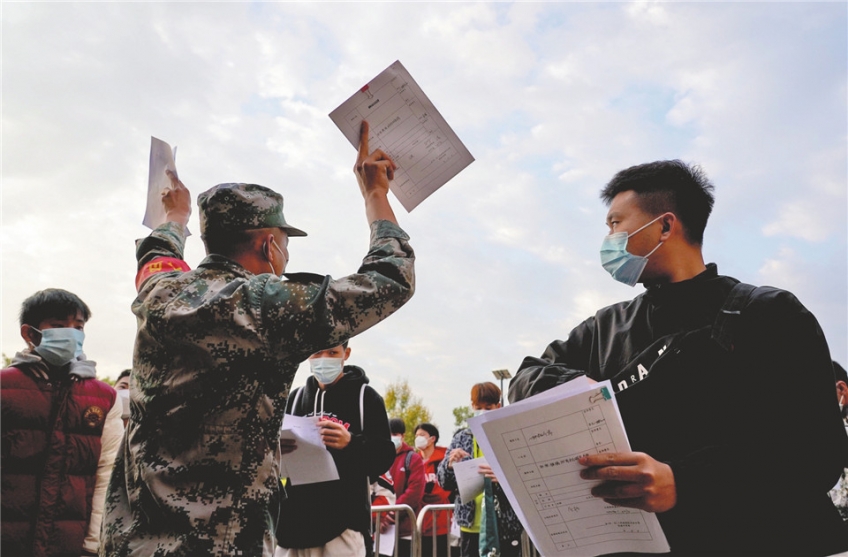 On the early morning of the check-up day, primary militia members go over the details of the conscription check-up with young candidates.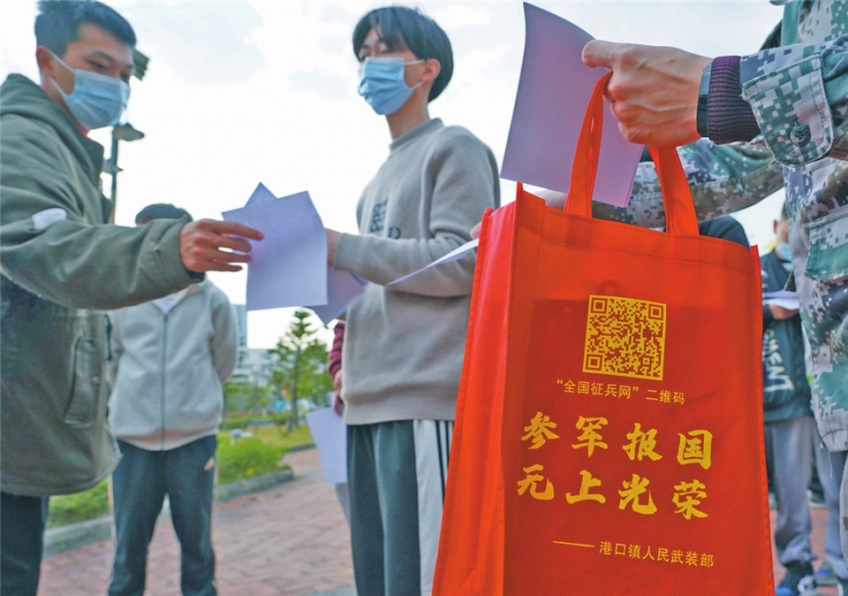 Candidates at the gathering place.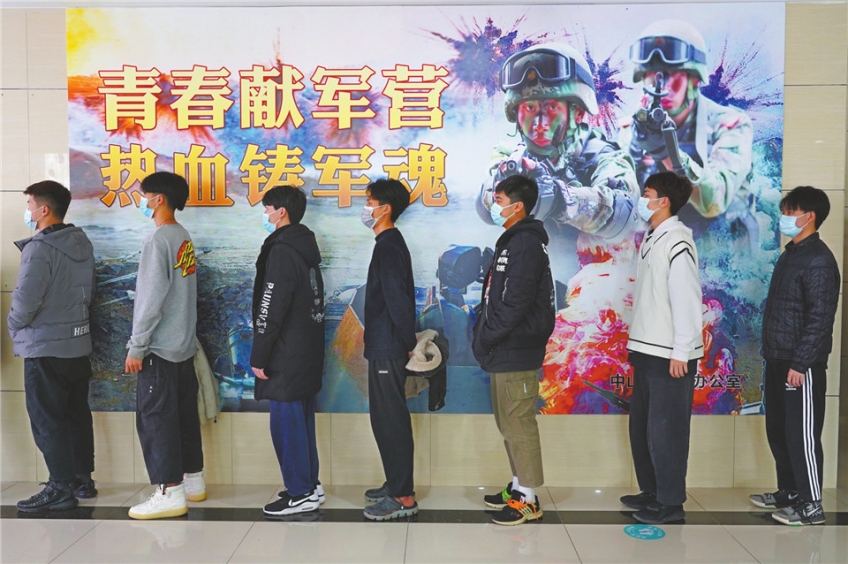 Line up for the health check.

An elevator is specially used for the conscription check-up.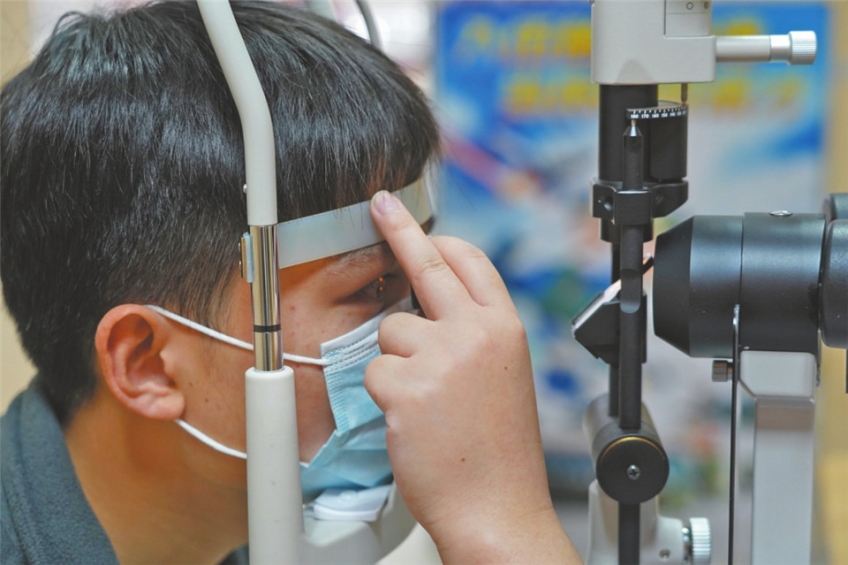 A young man undergoes an eye examination.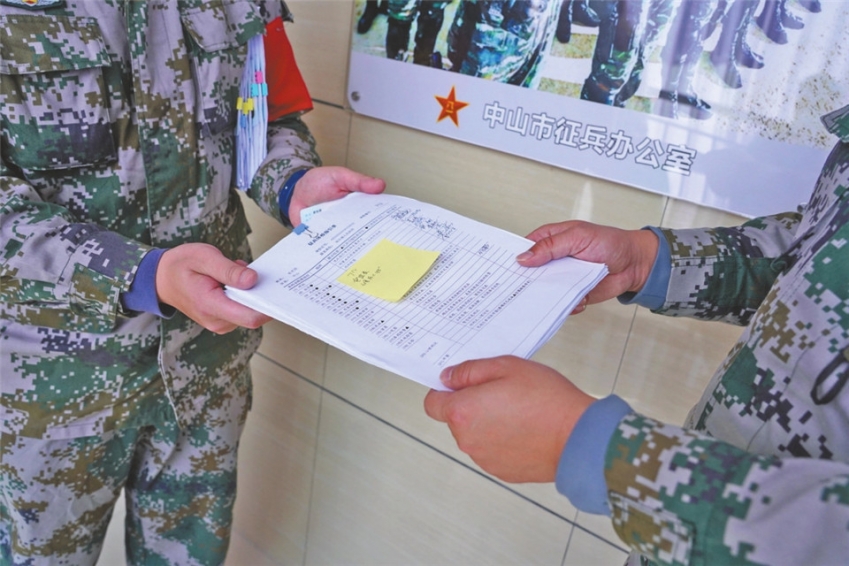 Examination reports and other materials are handed over seriously.

After nucleic acid testing, qualified young candidates will undergo a physical examination following inspectors' guidance. The whole process will be completed under closed-off management. [Photos by Wen Zhicheng and Yi Chengle]