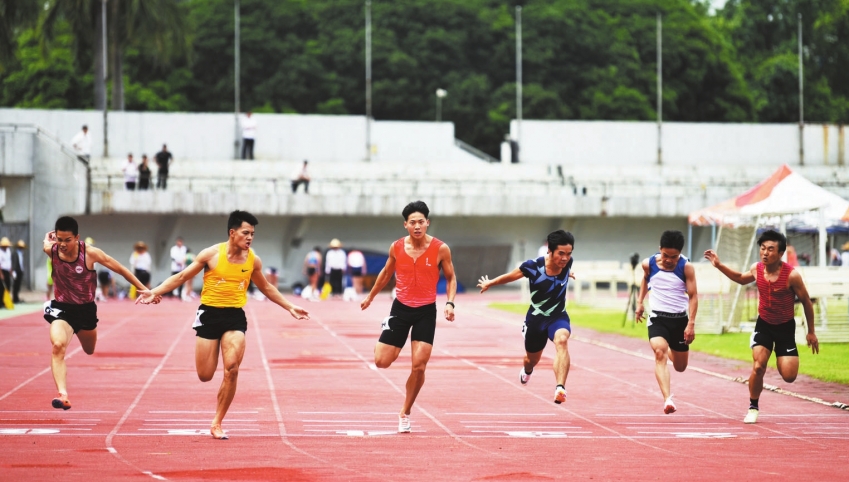 The 2022 Zhongshan Primary and Secondary School Track & Field Championships came to an end on May 22 in Xingzhong Stadium after four days' fierce competition.

There were three competition divisions: high school, junior high school, and primary school, with 42 teams and 950 athletes from various towns, districts and schools.

A total of 29 events were held, and 41 people set new records for Zhongshan's annual track and field competitions.

Famous sprinter Su Bingtian ever won the championship in Men's 100m of the 2004 Zhongshan track and field competition, with a record of 11.72 seconds.