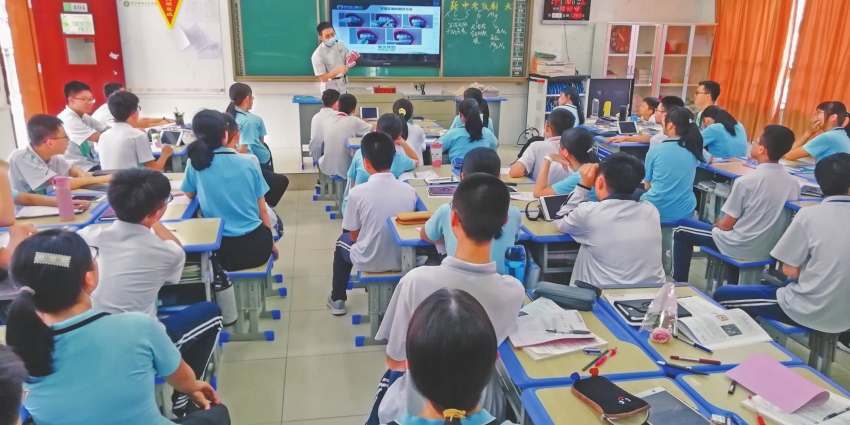 A science education activity on oral health for young people was recently held in Sun Yat-sen Memorial Secondary School Agile Kaiyin School.

Dentists came to the classrooms and explained dental hygiene and tooth protection to the students, and interacted with them through demonstrations, question-and-answer session, etc.

At the same time, dentists also conducted free oral health examinations for more than 2,000 students to help them learn about their oral conditions.