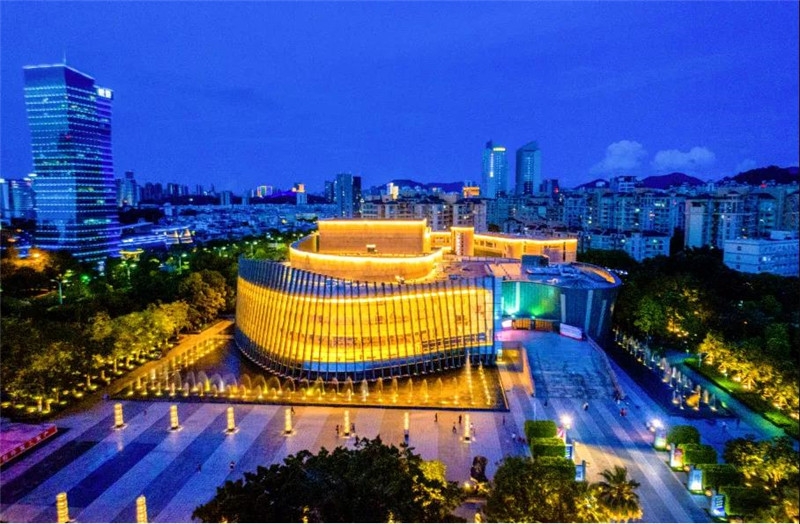 The Ministry of Culture and Tourism and the Ministry of Finance jointly announced the 4th batch of National Demonstration Zones (Projects) of Public Cultural Services System days before, and Zhongshan made the list.

In recent years, Zhongshan has put efforts in promoting cooperation and integration between industries and the public culture sector by infusing public cultural resources into the commerce, production and service fields and into various aspects of people's leisure life.

The public cultural facility network has been improved and all culture centers in towns and sub-districts have reached Guangdong province's special-grade construction standards. All 270 administrative villages (communities) have built comprehensive cultural service centers.

All local libraries of towns and sub-districts have completed digitalization and transformation, and 93 self-service libraries of various types have been built across the city, with a self-service library for every 36,000 people. Zhongshan has been among the "Top 10 Digital Reading Cities" in China for three consecutive years.

As of the end of 2020, the floor area of indoor public cultural facilities per 10,000 citizens exceeded 2,500 square meters, and a total of 4,994,638 books were among the libraries' collections. There are 16 provincial demonstration zones (projects) of public cultural services, and 1 national and 8 provincial institutions of culture and tourism public services.