The 2020 China (Zhongshan) Flowers and Trees Trade Fair was held in Henglan Town from October 29 to November 1.
A total of 14 activities were held, and more than 150 horticulture industrial parks and enterprises from 16 provinces across China participated in the exhibition. Flower growers and procurers reached agreements on purchase contracts of nearly 2 billion yuan, and the total sales amount was 10 times that of last year.

The Guangdong Modern Flower Industry Parks Alliance is unveiled.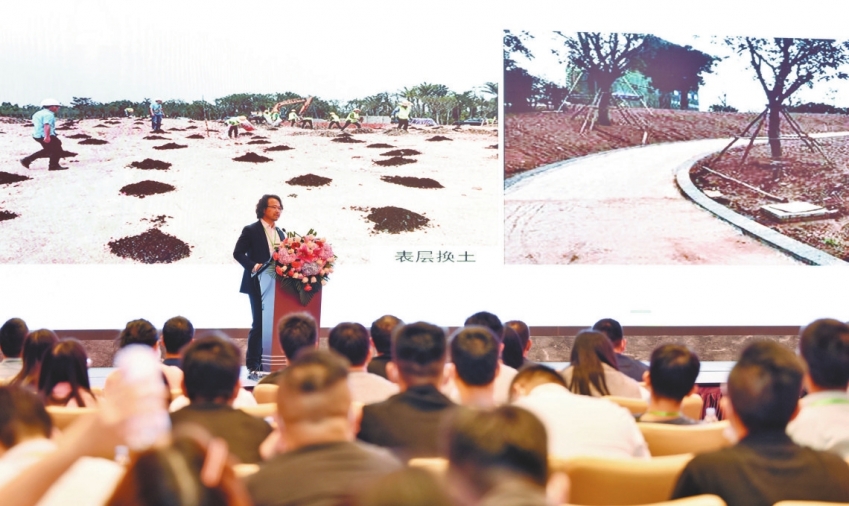 At the 2020 Symposium on Urban Landscaping Construction of Guangdong, a guest speaker exchanges ideas with attendees.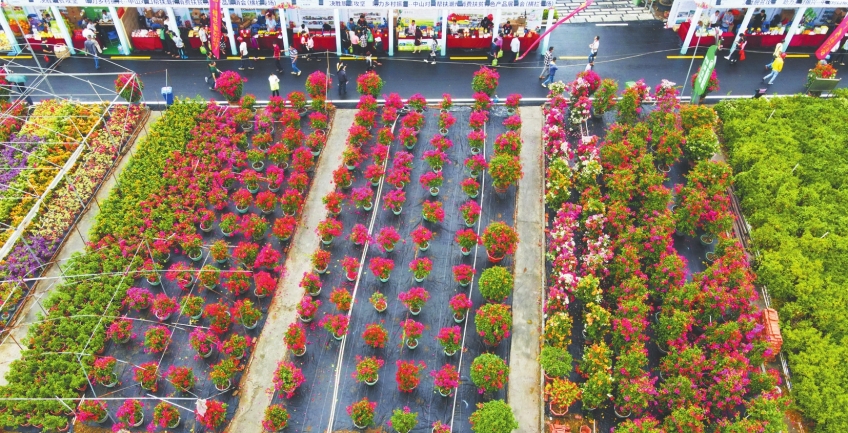 Colorful flowers fill the flower exhibition area.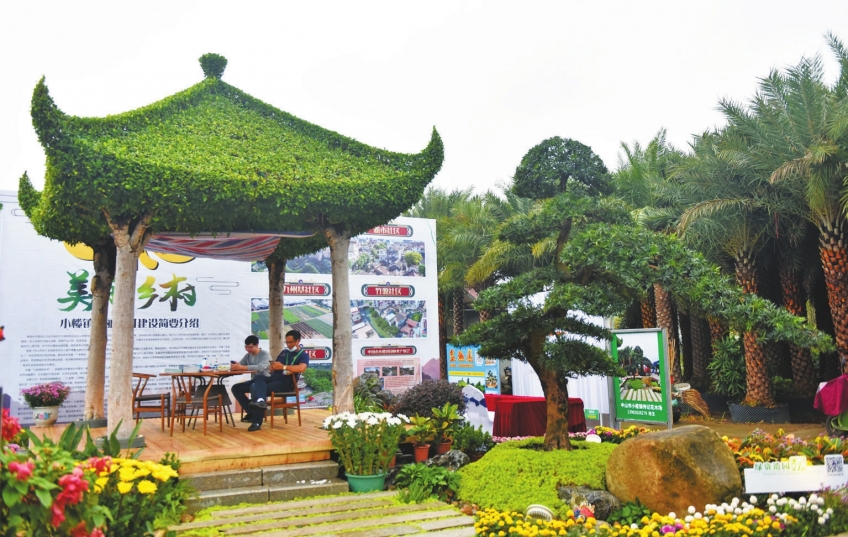 The gardening exhibition area.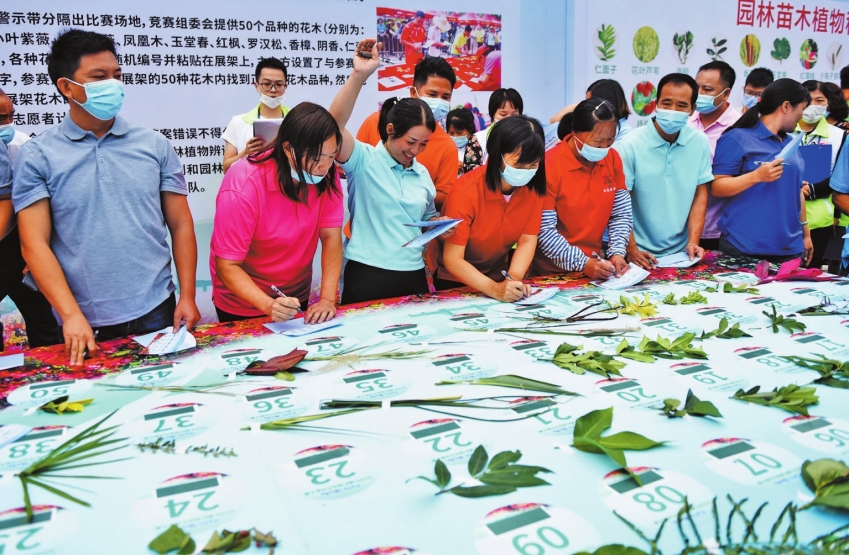 The garden plant identification competition.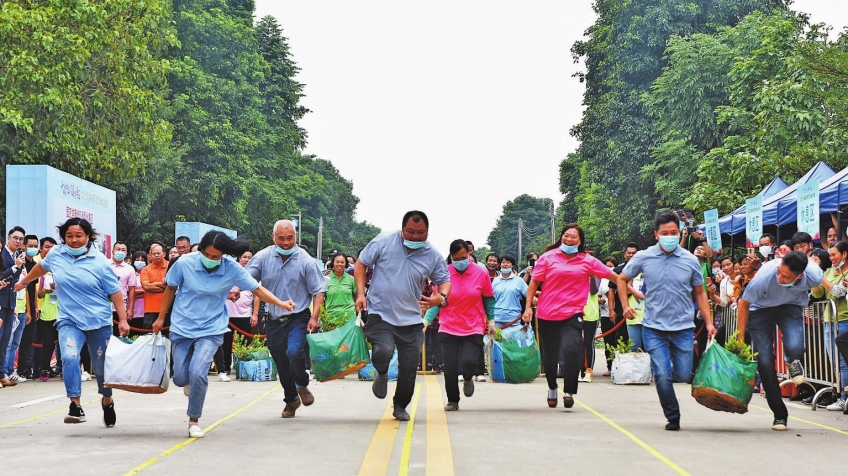 The garden nursery stock unloading relay competition.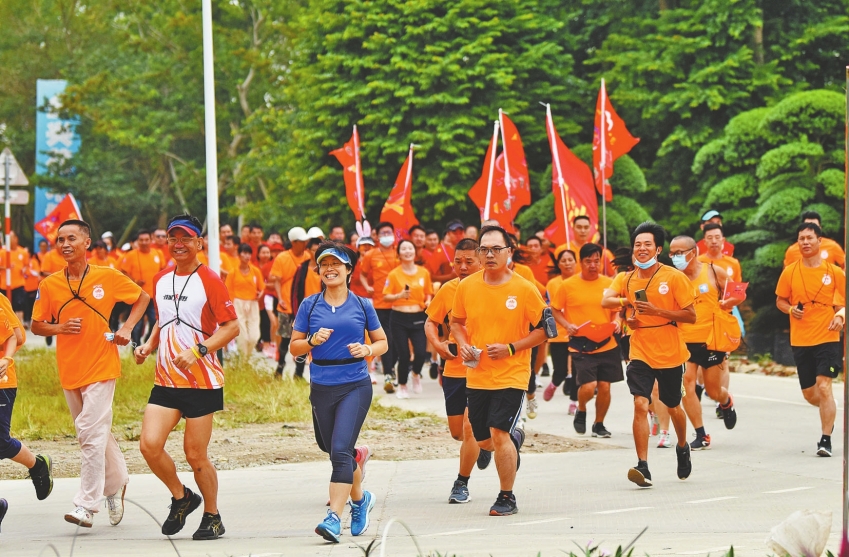 Fitness lovers enjoy sports while taking in the beautiful scenery of Xijiang River.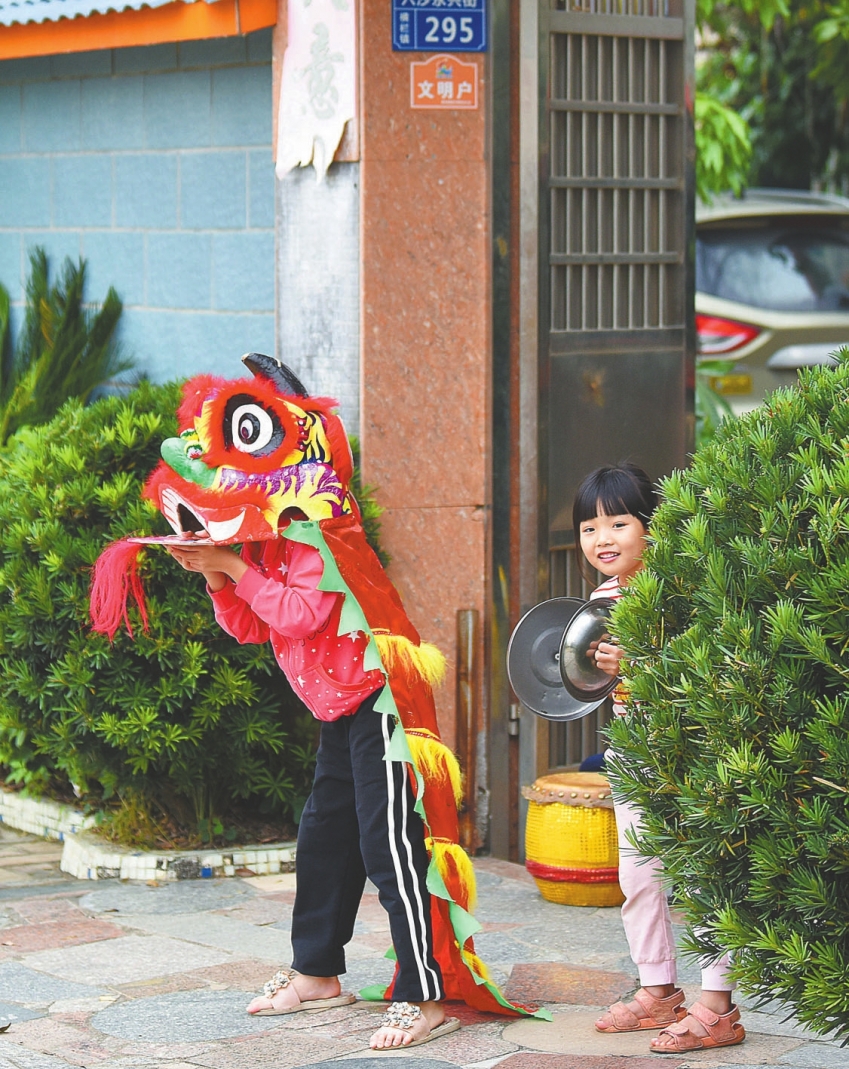 In the village, two children perform the lion dance in front of their house to cheer on the runners of the relay race.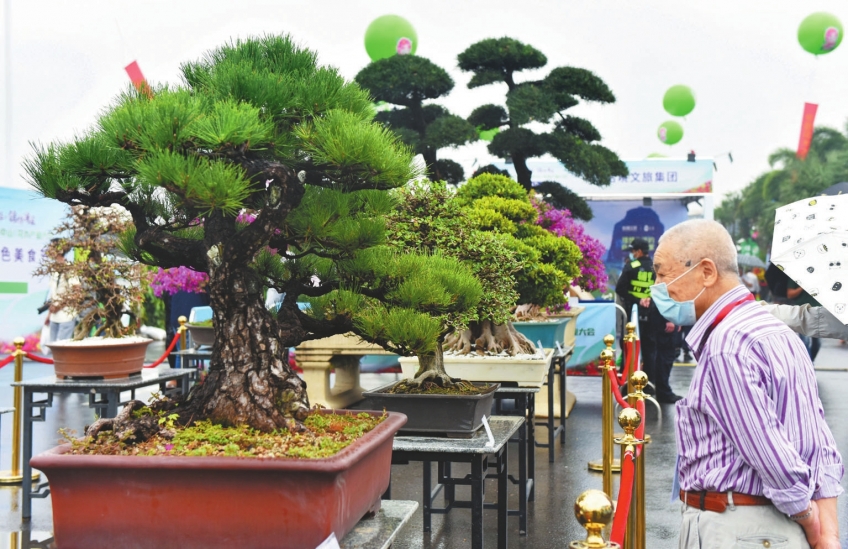 A visitor stops to appreciate the bonsai exhibition.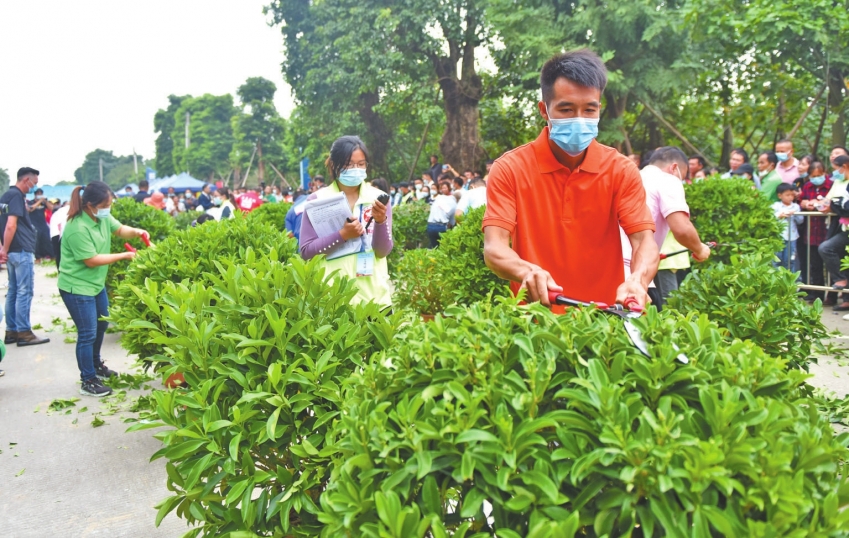 The garden plant pruning competition.