Great Shots of the Week is a weekly photo solicitation event held by Zhongshan Daily to collect photos from the public every week. Top 6 winners will be given prizes and electronic certificates. All residents including expats are welcome to participate and record beautiful moments in Zhongshan every week. Winners of the week (January 30 - February 5) are as follows.
First prize: River Guardians (By Wu Huacan)

A group of college students cleaned up waste on a river in Xigu Village, Dongfeng Town on Feb 3.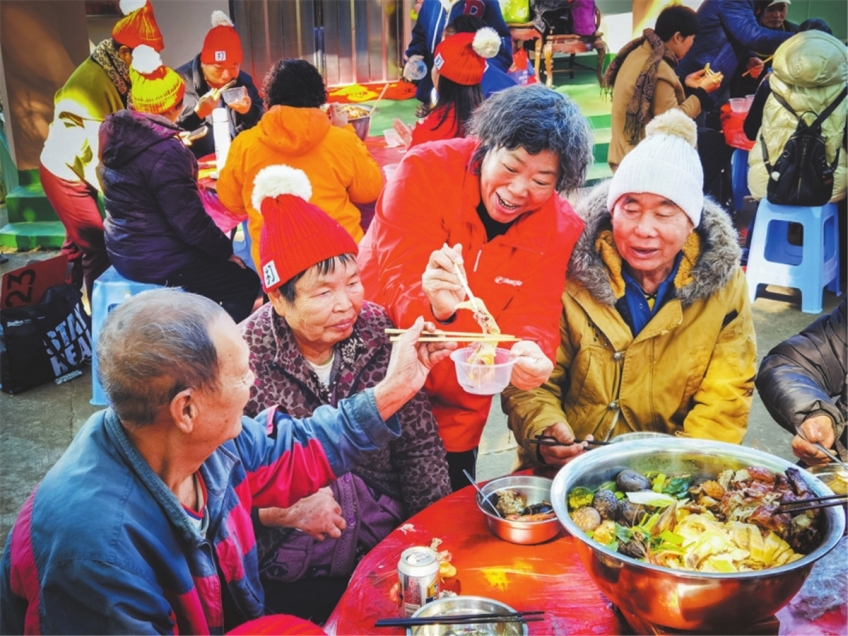 Second prize: Sharing Dishes on Damao Island (By Li Shiyu)

The Fraternity Lok Station team, together with caring enterprises and the Zhongshan Bo'ai Volunteer Service Corps, headed to Damao Hospital to deliver New Year caring services Jan 30.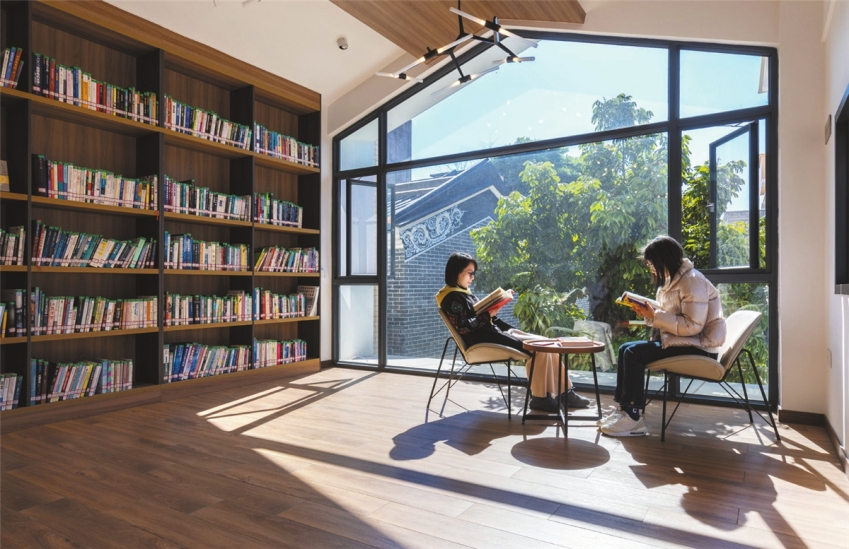 Second prize: Immersion in Books (By Chen Liwei)

Readers sat under the winter sun at the Qianchun Book House in Yongning Community, Xiaolan Town on Jan 30.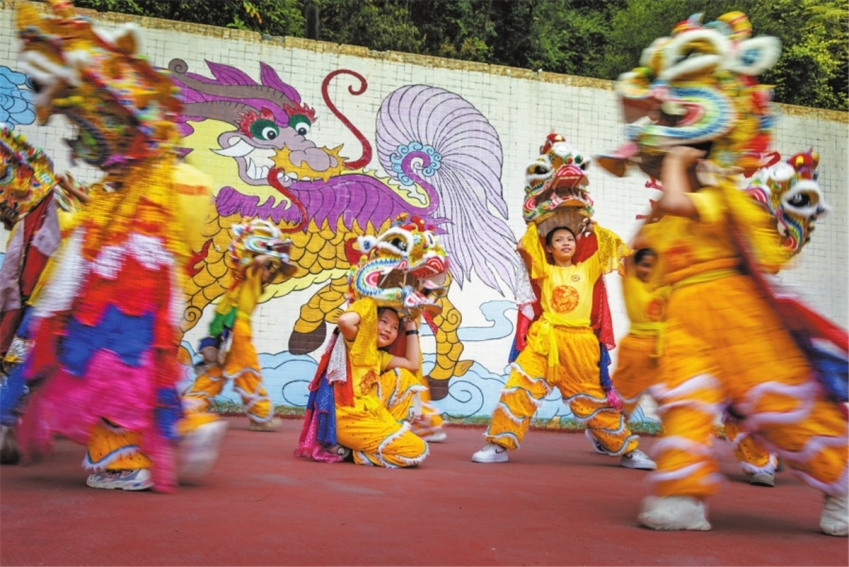 Third prize: Kirin Dance (By Zheng Xiaobing)

Students of Sanjiao Primary School practiced the Kirin Dance on Feb 4.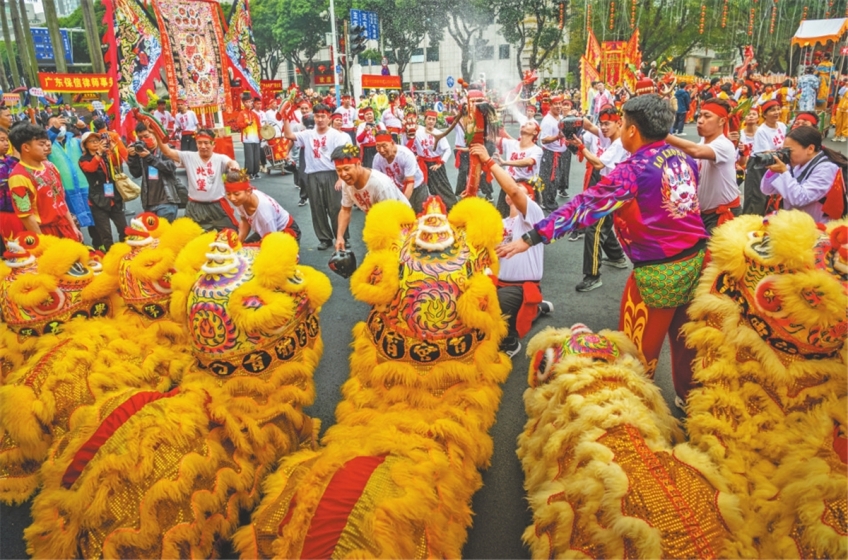 Third prize: Lion Dance and Dragon Dance (By Wu Huacan)

The Lion Dance team and the Dragon Dance team saluted each other at the Zhongshan Charity Parade on Feb 5.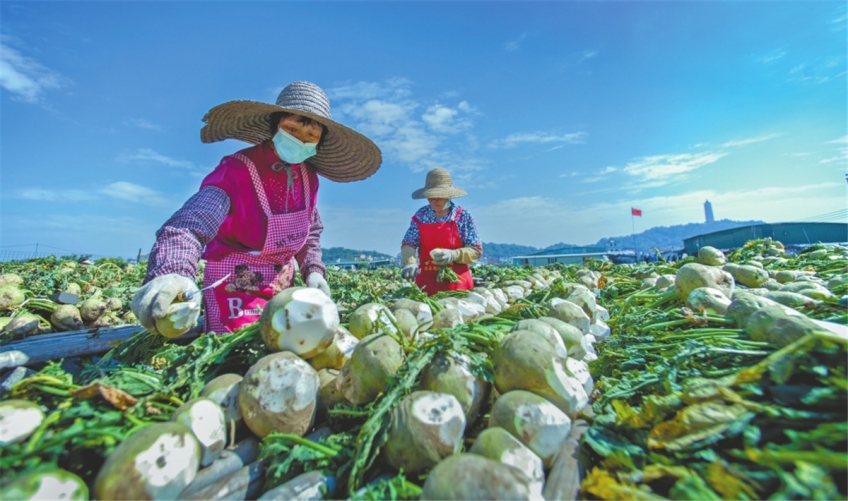 Third prize: Turnip Drying (By Yu Xingdong)

As the weather cleared up, farmers in Guanjiawei, Huangpu Town got busy drying turnips on Jan 31.