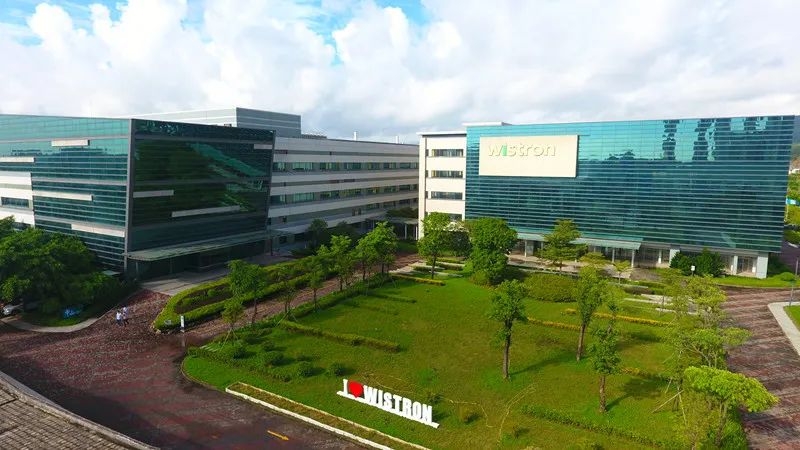 On January 13, the World Economic Forum (WEF) in Geneva announced the addition of 18 new global "lighthouse factories". Wistron Zhongshan was the first in Zhongshan to be selected as a "lighthouse factory".
In 2018, WEF and McKinsey & Company started to select "lighthouse factories" worldwide, which are factories that lead the way to Industry 4.0 and represent the highest level of global intelligent manufacturing.

Founded in 2001, Wistron Zhongshan (formerly Acer Zhongshan established in 1998), is the first enterprise set up by Wistron Corporation in the Chinese mainland. The company has led Zhongshan in industrial output value for consecutive years.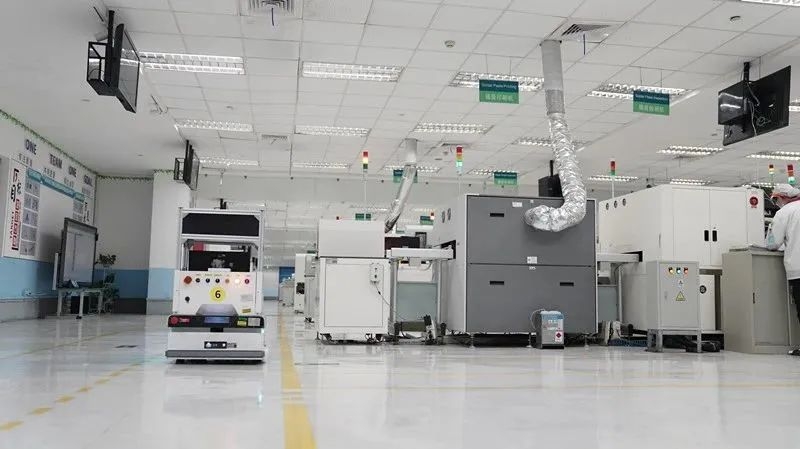 With 33 deployed technology use cases, Wistron Zhongshan has made changes for the entire value chain. By utilizing technologies developed in the Fourth Industrial Revolution, Wistron Zhongshan has increased its UPPH (units per person per hour) by 32%, reduced the defect rate by 55%, shortened the delivery time to 48 hours, and finally reduced the unit production cost by 22%.