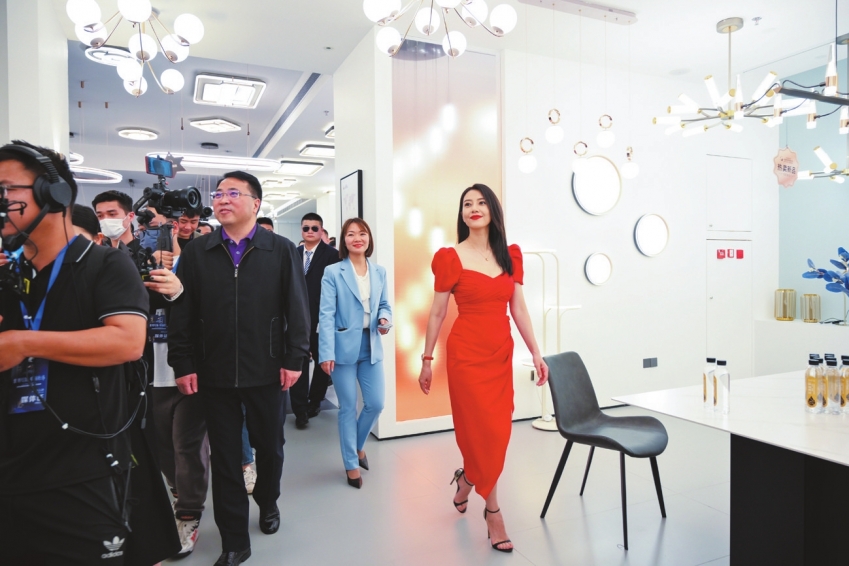 The SOVER High-end Lighting Global Brand Strategy Strategy Conference 2023 was held at Guzhen's Star Alliance Global Brand Lighting Center on February 28, with new product series launched. Movie and TV star Gao Yuanyuan was invited to attend the conference.

SOVER is the major high-end lighting brand of Zhongshan SOVER Lighting Appliance Co Ltd. Founded in 2003, the company now has more than 1,000 stores across the country.

In recent two years, through industrial upgrading, SOVER has launched numerous innovative products, which leads to a 50% growth in its revenues.

SOVER's high-end lighting products for 2023 are all original. These simple, fashionable, artistic and health-oriented products are launched to meet the diverse needs of the global home lighting market.