▲Dr. Michelle Xia
Recently, Forbes China has rolled out the 100 power business women in China list for 2023, with a number of outstanding business women, including Wang Laichun, Dong Mingzhu, Zhao Ning and Cathy Meng making the list. Dr. Michelle Xia, founder, chairwoman, president and CEO of Zhongshan-based company Akeso ranked 46th on the list.

Dr. Xia is an expert at antibody drug research and development. In 2012, she co-founded Akeso, which has created a unique integrated R&D innovation system with the comprehensive end-to-end drug development platform and bi-specific antibody drug development technology as the core, a GMP-compliant manufacturing system and a commercialization system with an advanced operation mode.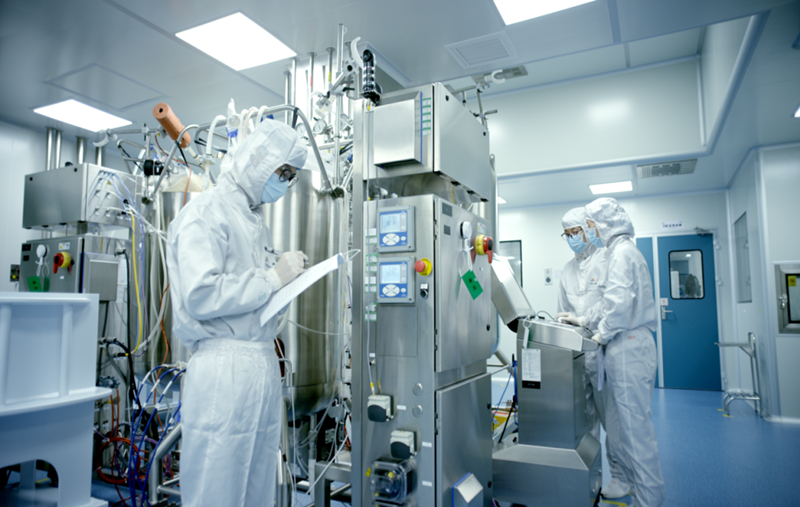 ▲Akeso
Akeso has successfully developed over 30 innovative drug candidates for cancers, autoimmune diseases, inflammations, metabolic diseases and other major diseases, of which 19 have entered the clinical stage.