To date, the Ministry of Industry and Information Technology has released 7 green manufacturing lists, and Zhongshan has built up 14 "green factories", 66 "green design products" and 6 "green supply chain management enterprises".

According to the latest list, Wistron Zhongshan and Matiz were listed among "2022 Green Factories"; 9 household detergent products of Lanju and 5 fabric products of Well Dyeing Factory were selected as "Green Design Products".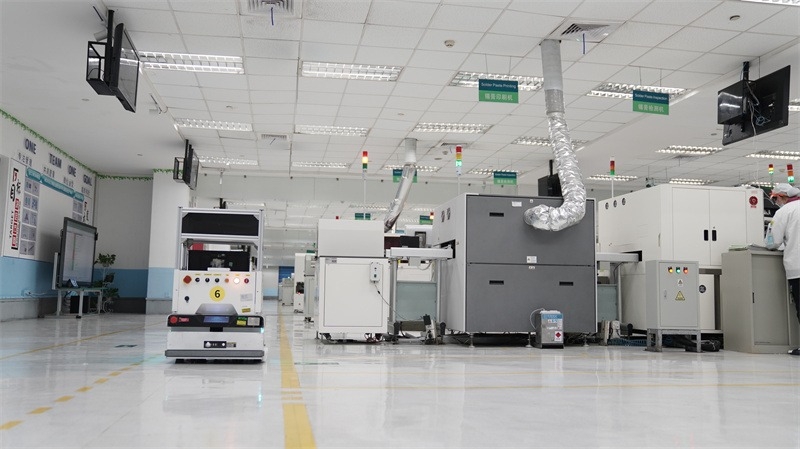 ▲Wistron Zhongshan's factory workshop.
Thanks to digital and intelligent transformation, a growing number of enterprises in Zhongshan have realized "green manufacturing". Among these enterprises, Wistron Zhongshan was awarded as "Lighthouse Factory" early this year. Through the "lights-out stereo warehouse", the "intelligent production scheduling system" and "digital technology changes", the company has managed to save energy, improve efficiency and reduce energy consumption per unit.