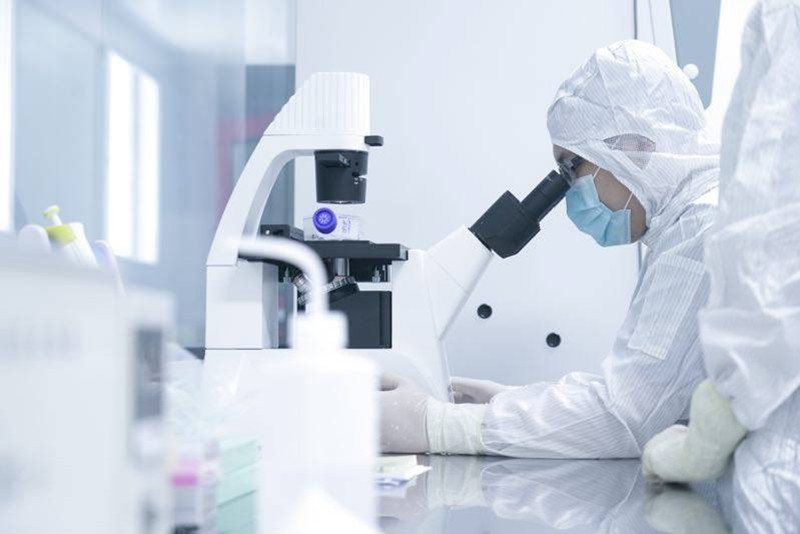 Three stem cell-derived extracellular vesicle ingredients independently developed and produced by Aie Bioscience that is based in Zhongshan's National Health Technology Park have recently acquired INCI (International Nomenclature Cosmetic Ingredient) approvals.

Aie Bioscience, which settled in the National Health Technology Park in 2019, boasts core regenerative medicine technologies in the R&D and commercialization of stem cell and exosome drugs, ultra-low-temperature biological storage and other fields.

In 2021, the Beijing Wu Zuze Technology Development Foundation, a non-profit foundation organization initiated by Academician Wu Zuze, forged a strategic partnership with Aie Bioscience. The two sides jointly established the Guangdong-Hong Kong-Macao Institute of Regenerative Medicine Innovation in Torch Development Zone this February.