The 1st China-Central Asia Summit was held in Xi'an from May 18 to 19. In the main venue, a 40-ton customized petal-shaped ceiling lamp, produced and installed by Zhongshan-based company Huayu Lighting, showed the world the splendor of "Made in Zhongshan".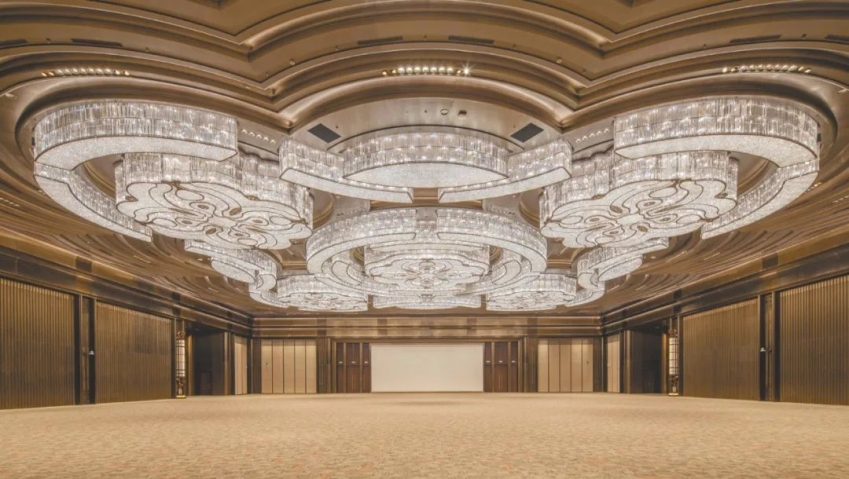 ▲The artistic ceiling lamp in the banquet hall on the ground floor of the Xi'an International Conference Center.

"We customized 16 large and super-large light fixtures for the summit, all of which were designed by Beijing Institute of Architectural Design and powered by Huayu Lighting," said Ou Deyong, vice general manager of the company. With an area of 729 square meters and a total weight of about 40 tons, the crystal lamp in the banquet hall on the ground floor of the venue is composed of more than 1 million crystals.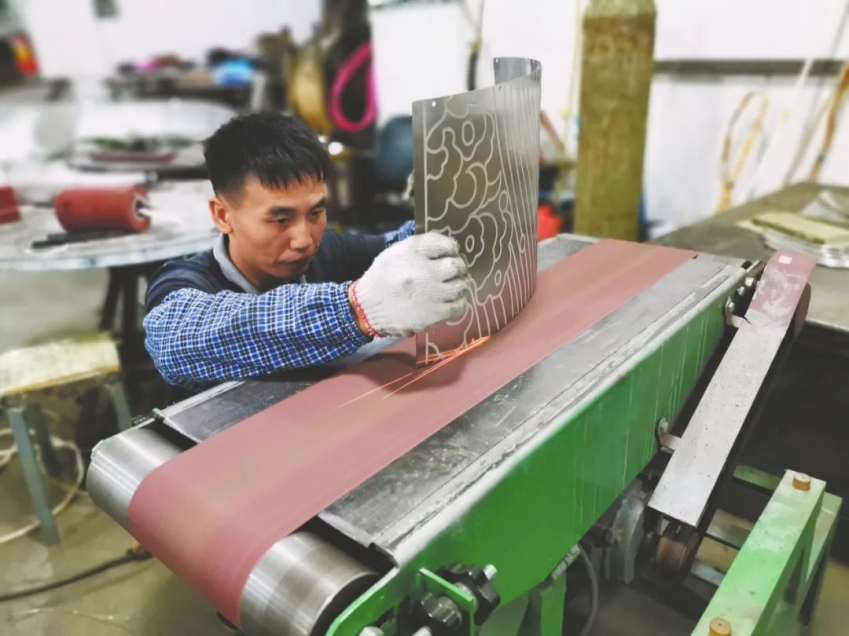 ▲A worker of Huayu Lighting is making an accessory for the ceiling lamp.
"Having provided lighting solutions to the main venue for the G20 Hangzhou Summit, we know the requirements and specifications of lighting systems for such international summits very well," added Ou who was proud of Huayu Lighting's appearance in international events.