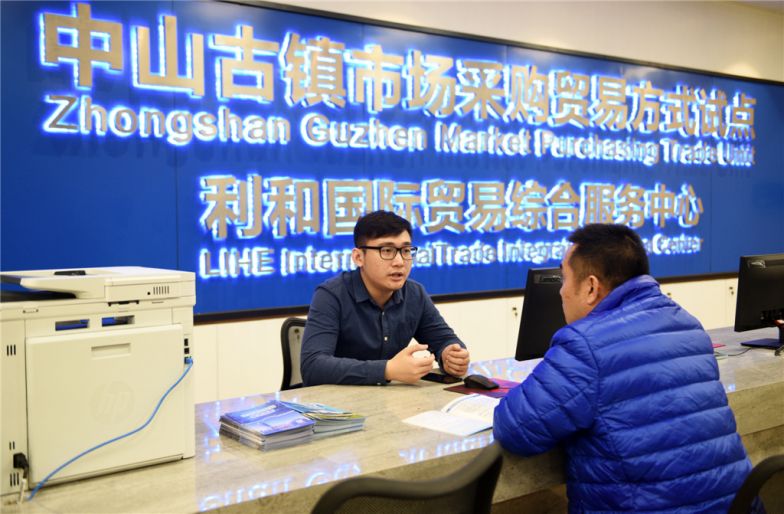 The national Zhongshan Guzhen Market Purchasing Trade Unit was inaugurated on December 18 at Lihe Lighting Expo Center. Zhongshan has been selected one of the fourth pilots nationwide.

Infrastructures including the "market purchasing trade internet platform" are basically completed so far. Earlier on December 7, the pilot had already sent out the first order of a small batch of bulbs. The first 10 stationed units are put on records as newly-established merchants.

Merchant registration is expected to open on January 1, 2019, according to Guzhen economic and information technology department. Lihe International Trade Integrated Service Center will arrange unified training for the registered merchants.

At present, the municipal and township governments are doing research on further policies, which can boost merchant registration and help the stationed merchants explore global market.