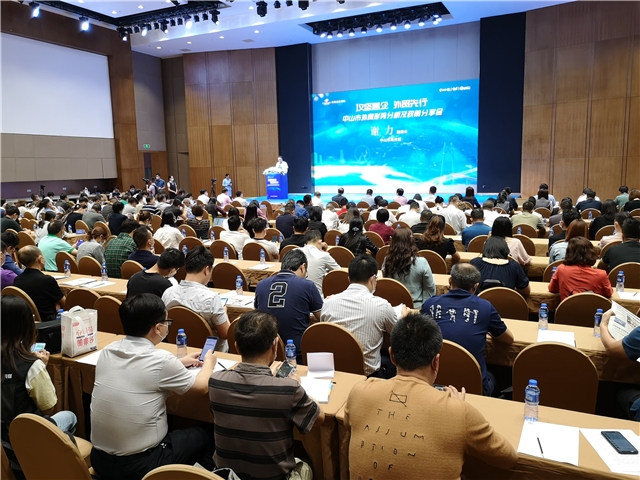 The Zhongshan Foreign Trade Situation Analysis and Policy Sharing Meeting, sponsored by the Zhongshan Bureau of Commerce, Zhongshan Federation of Industry and Commerce and Zhongshan Daily Newspaper Group and organized by Zhongshan Media Group, opens at the Summit Hotel in East District on the morning of April 30.

Li Gang, vice president of the China Association of International Trade and former vice president of the Chinese Academy of International Trade and Economic Cooperation, delivers a keynote speech, focusing on the role of Zhongshan's business circle in the new dual circulation development pattern at home and abroad, how to make good use of foreign trade policies and avoid foreign trade risks, and an in-depth analysis of the opportunities and challenges facing China's foreign trade economy in 2021.

At the forum, representatives of various financial institutions introduce in detail preferential finance policies for businesses. Representatives of foreign trade enterprises also share their experiences regarding import and export and high-quality development.