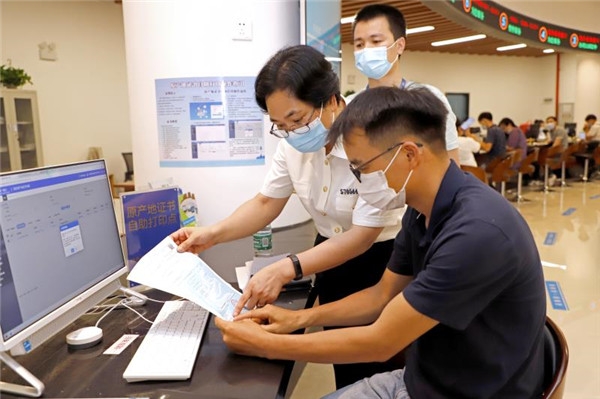 Starting June 11, Zhongshan Customs under Gongbei Customs has carried out self-service C/O (Certificates of Origin) printing service at the Sanxiang Public Service Center. This service will be first promoted in the southern part of the city covering Sanxiang, Tanzhou, Banfu and Shenwan towns, and it will gradually become available in other towns and districts.

Self-service C/O printing is one of Zhongshan's important measures to optimize the business environment at ports and facilitate cross-border trade.

At present, over 100 enterprises in Zhongshan have been utilizing this self-service printing service. It is reported that Zhongshan Customs issued about 103,400 copies of C/O valued at about 27.1 billion yuan in 2020.