The 28th China (Guzhen) International Lighting Fair (GILF) is scheduled to be held at the Guzhen Convention and Exhibition Center and seven sub venues from March 18 to 21 (Official website: https://en.jiagle.com/lighting-fair).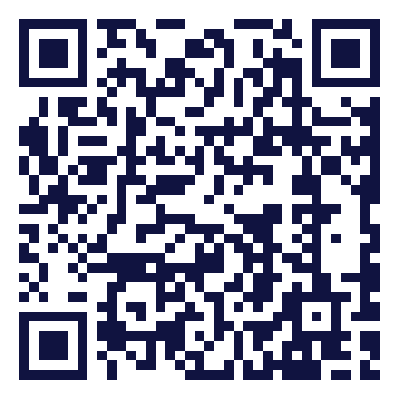 ▲Scan the code for pre-registration by March 17
With a total exhibition area of over 1.5 million square meters, the fair is expected to attract more than 3,300 exhibitors.

By February 8, some 796 exhibitors have signed up for the event at the main venue, of which 290 are Guzhen-based enterprises.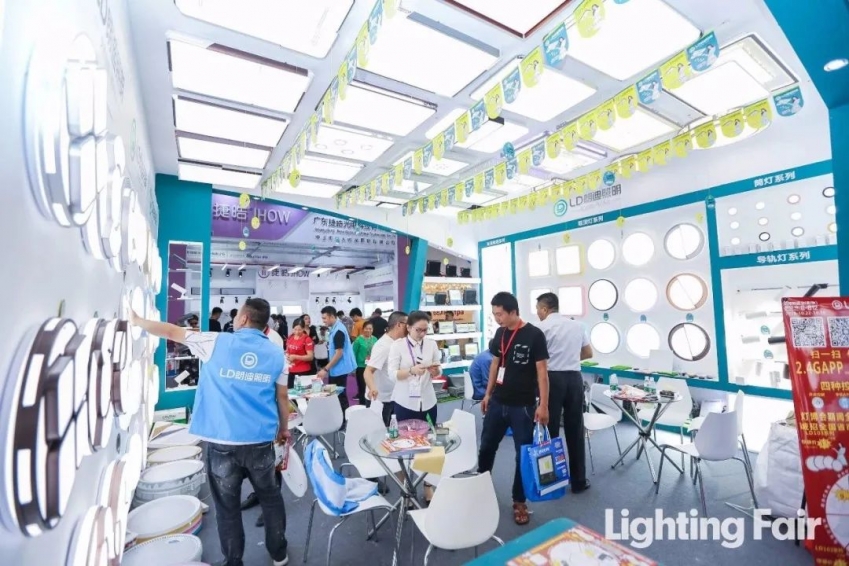 All visitors to the 28th GILF are subject to real-name registration. By February 8, 1,144 overseas visitors from 110 countries and regions had completed real-name pre-registration.

There will be 9 theme activities during the 28th GILF, including "Global Buyer Matchmaking", "The 5th Online Procurement Tour for Global Buyers" and "Guzhen Lighting Culture Tour".