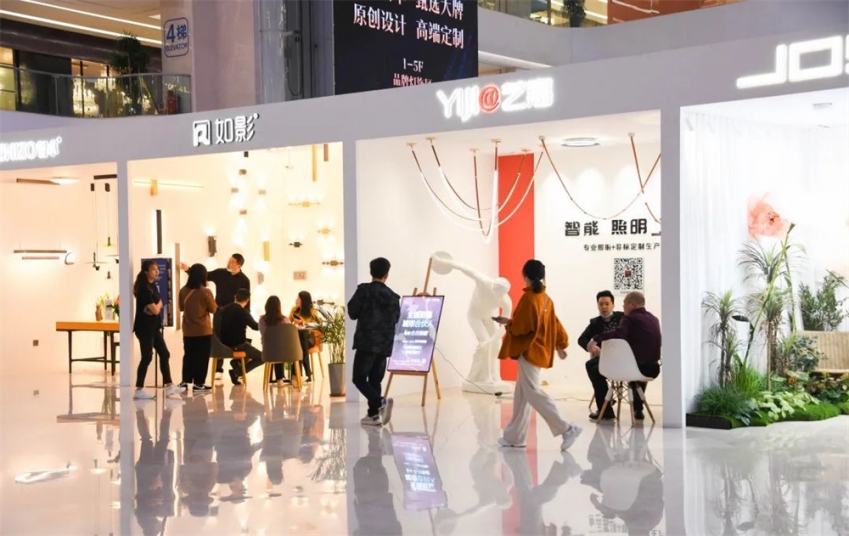 The 28th China (Guzhen) International Lighting Fair (GILF) is welcomed by exhibitors, with all the booths in the 55,000-square-meter main venue rented out already.

Some 850 domestic and foreign enterprises have signed up for the exhibition at the main venue, including 309 enterprises from Guzhen Town, accounting for 36.4%; and 35 enterprises above the designated size, up 84.2% from a year earlier.

As of February 21, the total number of real-name registrants reached 42,969, and over 1,000 of them are from 110 foreign countries and regions arcoss the world.

To make the fair accessible to more lighting enterprises, the organizer plans to set up a temporary exhibition hall outdoors.