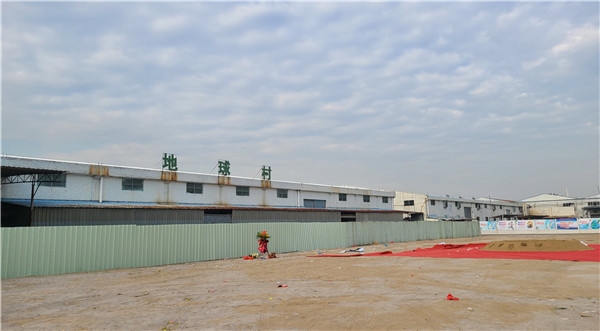 The Zhongshan Guohong Manufacturing Industrial Park laid a foundation stone on the morning of November 16. The project with a total area of 180,000 square meters is located in the Dayan Industrial Park, Huangpu Town.

The project is the second large-scale 'industry-to-industry' renovation project in Huangpu Town after the Chuangzhi Industry City. With an investment of 450 million yuan, its annual output value is estimated to soar from 150 million yuan to over 1.2 billion yuan after completion.

The factories in the Guohong Manufacturing Industrial Park were built in the late 1990s, covering an area of 75 mu with an annual output value of 150 million yuan. Over the years, production has gone downhill due to outdated infrastructure and a low land utilization rate.

Huang Zhuohui, chairman of Zhongshan Guohong Zhizao Electric Appliance Co Ltd, said in the future the industrial park will develop a complete industrial chain around household appliances that integrates R&D and intelligent manufacturing. Smart home appliance manufacturers will be introduced, and the industrial chain from R&D to production and to sales will be improved. The park will be a manufacturing base for such over 100 kinds of products as electric rice cooker, dishwasher, range hood and electric water heater.