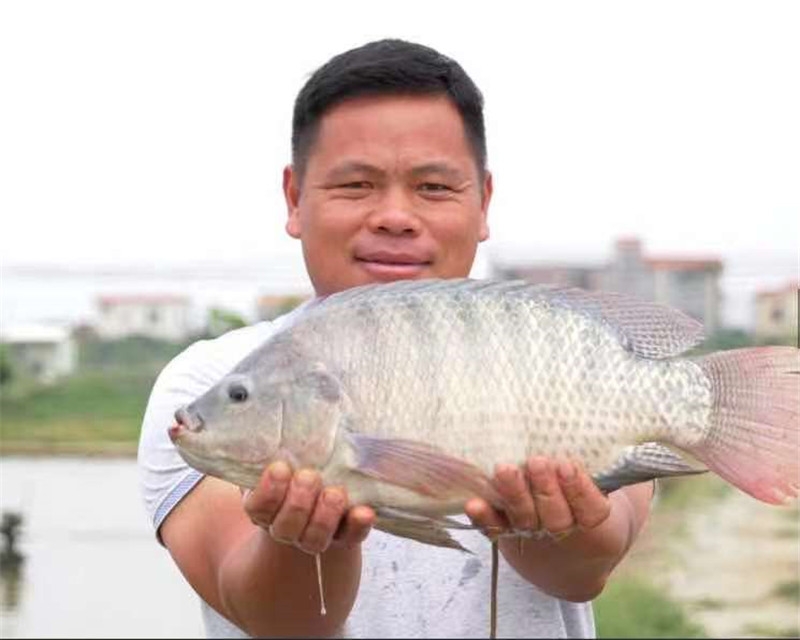 Three Zhongshan projects passed the expert review and field investigation and joined the semi-finals of Guangdong Province's first rural entrepreneurship and innovation competition. The three competing projects include "Efficient crisped tilapia breeding", "Rural information industry seedling greenhouse platform", and "Development of the chocolate fruit pudding industry chain".

According to the starting time and operating revenue of the business entities, the competition entries are divided into a start-up group and a mid-development group. A total of 231 entries from the whole province participated, among which 60 made the semi-finals, 3 of which are from Zhongshan.

"Crisped tilapia has a better taste than ordinary one and is free of any fishy smell which makes it a high-end product with broad market prospects." Liang Shaowen, who made it to the semi-finals in the mid-development group, said that they have developed a new tilapia breeding method that can get rid of muddy smell of crisped tilapia with better taste.