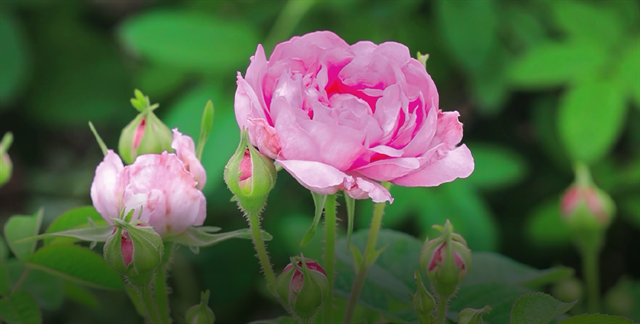 People in Zhongshan's Xiaolan Town usually enjoy food made with Tuwei roses in March and those with chrysanthemums in October. Dishes made with Tuwei roses are even more magical than with crysanthemums.
The history of Tuwei roses can be traced back to nearly the middle period since the establishment of Xiangshan County. The Annals of Xiangshan County written during the Jiajing period of the Ming Dynasty included it into the "Nineteen Grades of Flowers" in Xiangshan.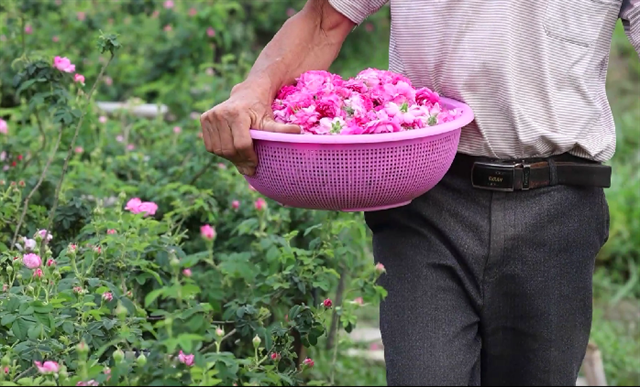 This ancient rose was introduced from the other side of the Atlantic Ocean to Xiaolan Town via Macao. Now, it has a history of more than 400 years.

The processing techniques used for Tuwei rose products have been selected into the Intangible Cultural Heritage Program List of Zhongshan. People in Xiaolan have made tea, wine, steamed-dew products, sugar, food and even medicine with Tuwei roses since a long time ago. Tuwei Rose Wine, Tuwei Rose Egg Rolls and Tuwei Rose Sugar are still very popular now.

In recent years, some merchants have launched Tuwei Rose Moon Cakes, and creative coffee products with Tuwei Rose Sugar in some trendy cafes.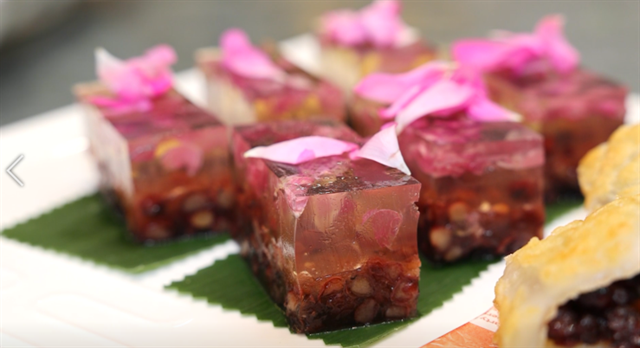 The Tuwei rose banquet appeals both to ones vision and taste.

While the edible chrysanthemums of Xiaolan Town are available all the year round, food made with Tuwei roses can only be served seasonally. Affected by the epidemic and relentless rainstorms, the blossoming season of Tuwei rose this year is particularly short.