Shenwan Pineapple recently received the gold award a third time at the 22nd China Green Food Expo & the 15th China International Organic Food Expo.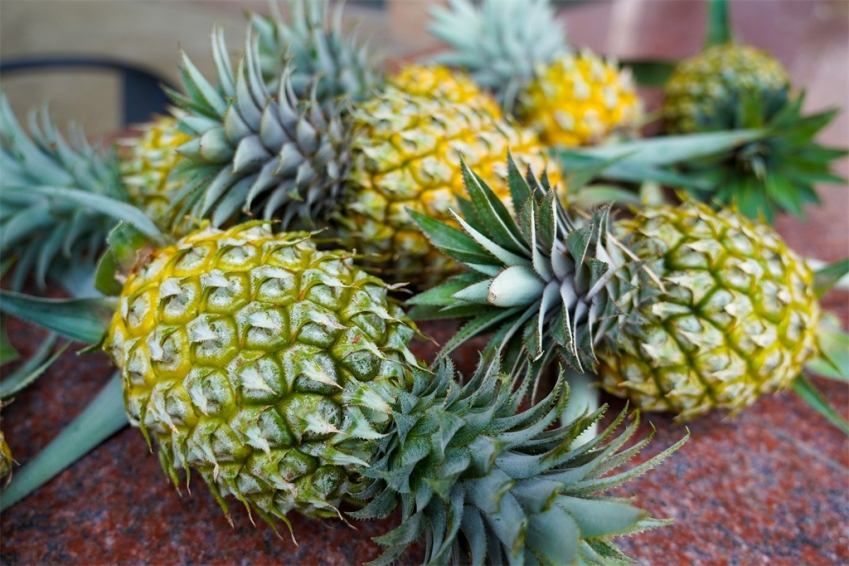 Guangdong organized 48 enterprises with 78 green food products and 15 enterprises with 15 organic agricultural products to participate in this year's event. The Shenwan pineapples produced by two enterprises in Zhongshan both won the gold award.

Shenwan Pineapple is a quality specialty of Zhongshan, honeyed, juicy, crisp and residue-free.