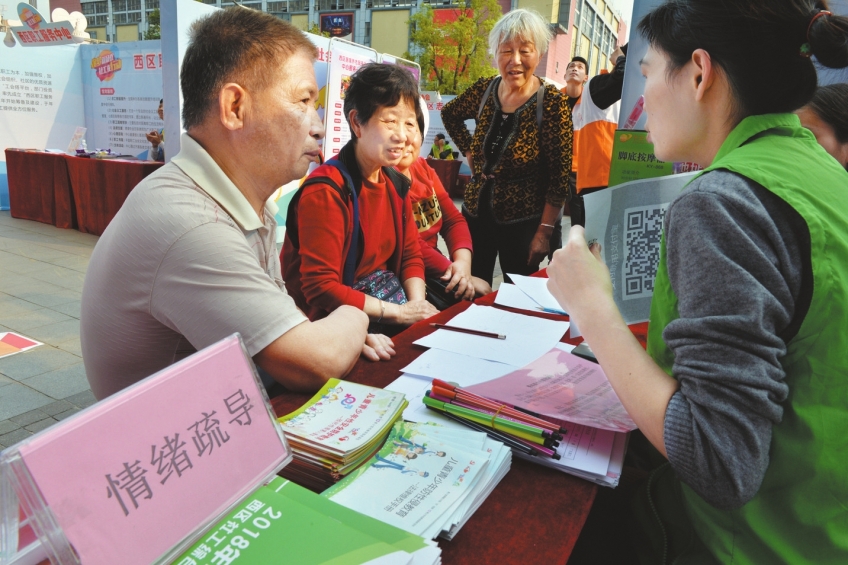 The West District Social Work Promotion Week, which was conducted by the Zhongshan Civil Affairs Bureau and the West District Administrative Office and organized by the West District Social Affairs Bureau, kicked off on March 19, the 12th World Social Work Day.

In a maze-like exhibition area, multiple social work programs including the West District Home-Based Elderly Care Service Center, the West District Youth Community College, the West District Public Welfare Park, and the West District Disabled Service Center set up booths to interact with citizens. Their aim was to speak to visitors regarding the professional value of social work.

In the near future, various social work-related promotional activities will be carried out across the city letting more citizens understand the roles that social workers fill.

So far, Zhongshan has 68 registered social work institutions and over 500 employed front-line social workers. They have served more than 1.5 million person-times.