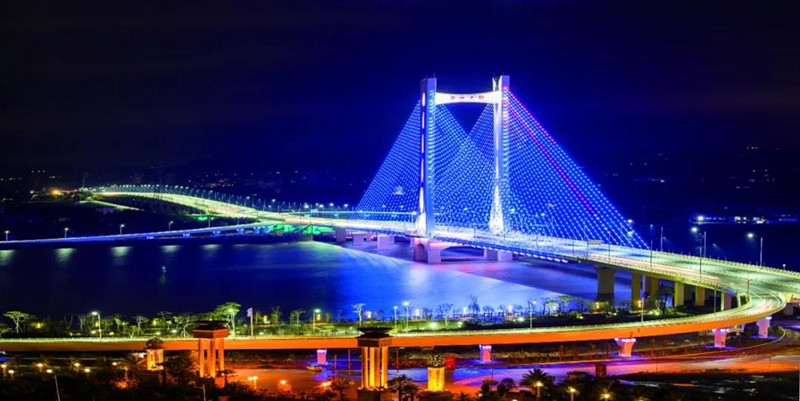 "An Elegant Chaozhou City into the Zhongshan Photography Exhibition" opened in the Zhongshan Museum of Art on April 23.
The exhibition is divided into four parts, including "The Elegant Ancient City", "Beautiful Landscape", "Culture and Customs" and "Changing Times". It will be held from April 23 to 28.

Chaozhou Bridge lights up in beautiful color; Qinglan National Geopark shows its stunning landscape; people holding lanterns wear big smiles on their faces... In rectangular photo frames, photographers vividly show the beautiful scenery of Chaozhou.

Chen Xuanqiu, vice chairman of Chaozhou Municipal Committee of the CPPCC, said at the opening ceremony that this exhibition focuses on the rich regional culture, colorful folk art, vivid cultural features and beautiful natural scenery of Chaozhou to further strengthen cooperation, understanding and friendship between the two cities.