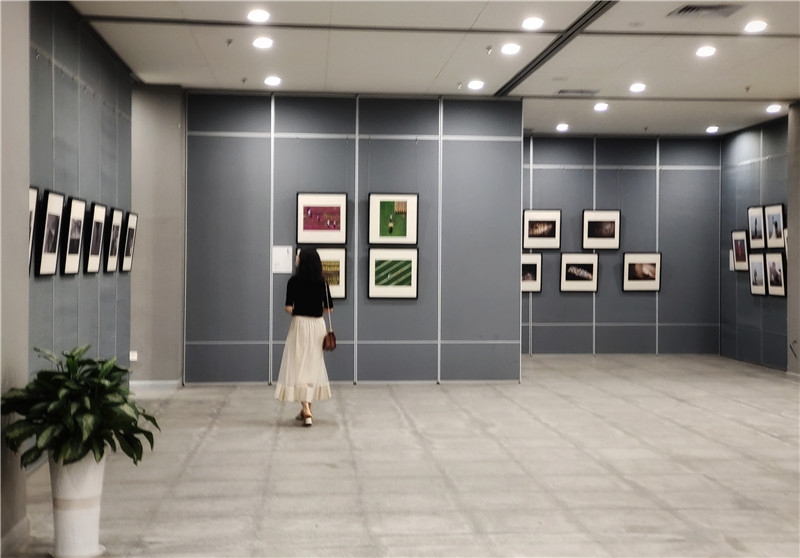 The 3rd "Visibility of Xijiang River" photo exhibition jointly held by Zhongshan, Zhuhai and Jiangmen cities was unveiled at the Sun Yat-sen Memorial Library on April 27.

The exhibition displays hundreds of photos in many styles by more than 20 photographers from the 3 cities.

These photographers use their cameras to record the history and the lives of the common local people and to reproduce realistic pictures of the estuary area of the Xijiang River in modern times.