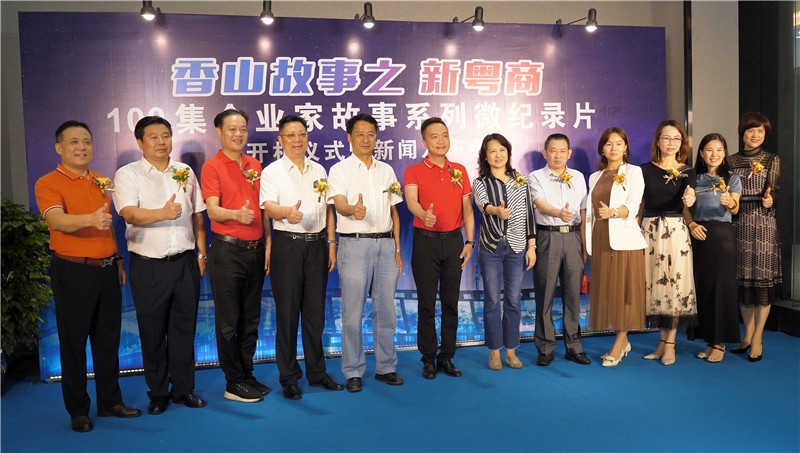 The opening ceremony and press conference of the 100-episode entrepreneur mini documentaries was held at C&S Paper Co Ltd on the morning of July 20.

The "Xiangshan Stories: Guangdong Merchants" plans to film 100 outstanding entrepreneurs in Zhongshan to inspire greater patriotism, innovation, integrity and social responsibility in entrepreneurs and promote the development of Zhongshan through art works.

The mini documentaries will be released on video channels of different media platforms starting from early August 2021.