With increasing smartphone ownership, taking visual records with the handy device has become part of everyday life.

In order to enrich residents' cultural life and improve their skills on photo taking and short video production, Bokai Community has invited Xie Jianqi, a well-known instructor in Zhongshan, to hold a smartphone photography workshop. Foreign friends in Zhongshan are also welcome to the activity.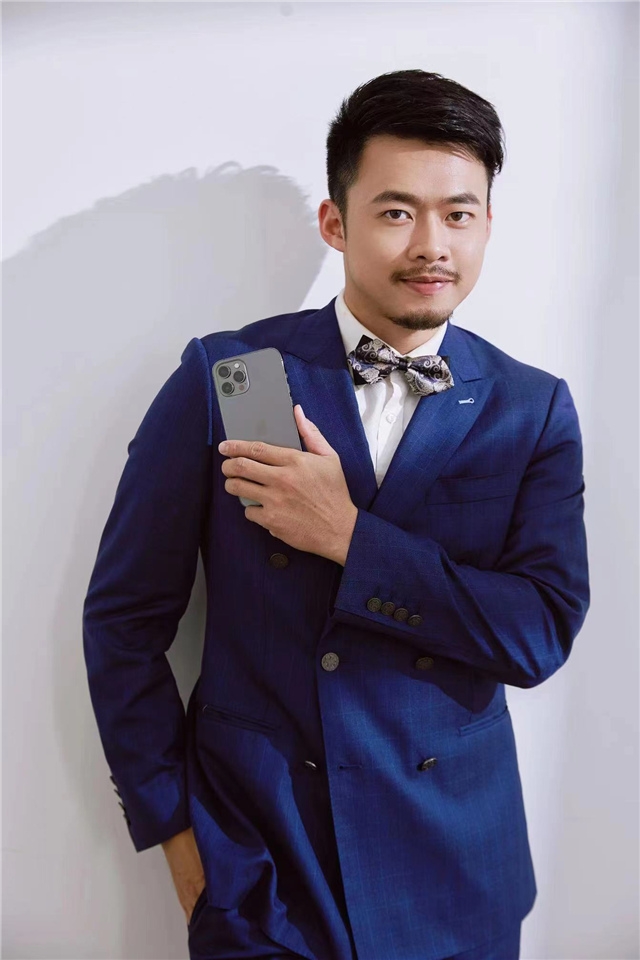 ▲Xie Jianqi

Time & Venue
9:00-12:00 on September 3 (Saturday)
Bokai Community Public Service Center
Content

① Basic theory of smartphone photography
② Super useful skills to shoot with your smartphone carema

③ Quick guide to good photos and videos

Preparations before the workshop

① Download the CapCut (剪映) app with your mobile phone ( not "剪影").
② Ensure that your mobile phone is fully charged, and it is recommended to have a power bank.

③ Reserve enough storage space on your phone for video shooting.

④ Please mute your phone or set it to the vibration mode during the class.

Registration

Scan the QR code below to fill in the registration information. Seats are limited, and the sign-up platform will be closed after the quota is full.
Epidemic prevention requirements

Participants who have left Zhongshan within 7 days before the workshop are required to present a negative PCR testing result within 48 hours. Those who have suffered from symptoms of COVID-19, had contact with personnel from areas with severe epidemic outbreak or been to medium- and high-risk areas within 14 days before the workshop are not recommended to participate in this workshop.