How long has it been since you traveled outside Zhongshan and took a look at this wonderful world? The 17th "World in the Eyes of Zhongshan People" Photo Contest Exhibition will take you to look at the world through photographers' lens!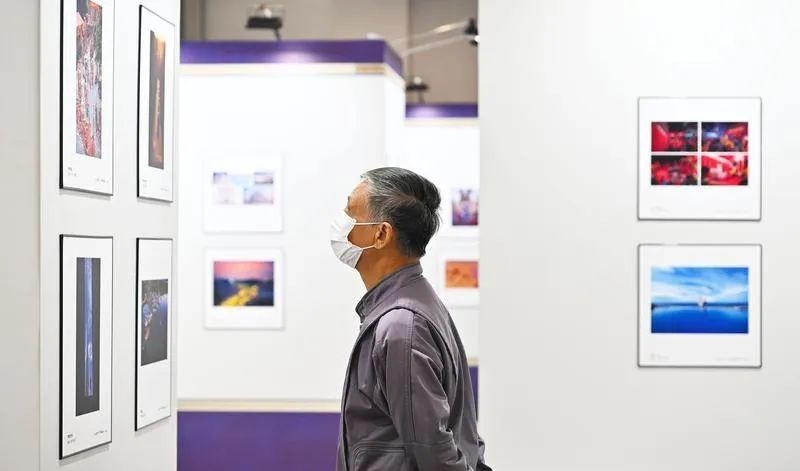 Since the collection of works started in mid-September, the organizer has received more than 3,000 entries from nearly 300 photographers in over 30 countries and regions. Upon evaluation by experts in photography, 163 entries have stood out.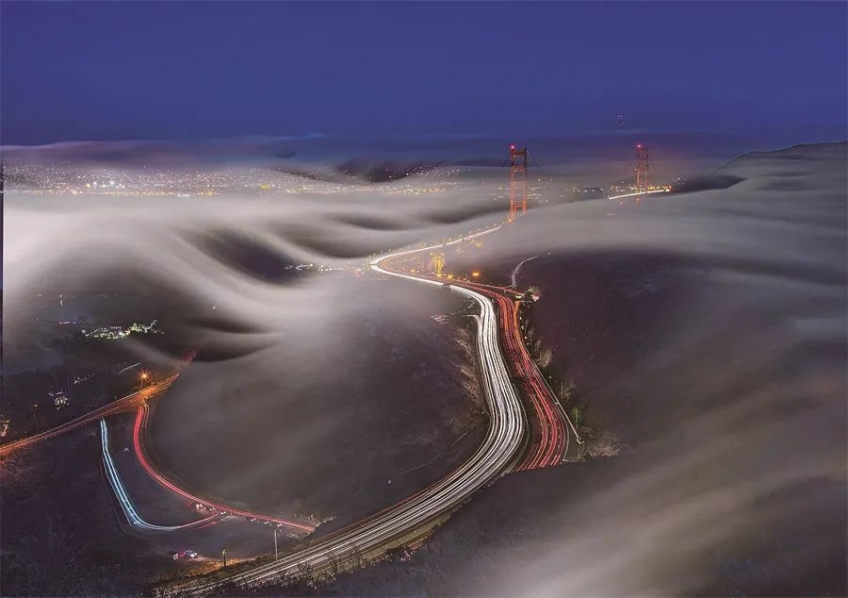 ▲Golden Gate Bridge in the clouds [Photo by Zeng Jiahong]

From December 8 to 22, see you at Sun Yat-sen Memorial Library (patio on the first floor). Well-chosen works depicting various cultures and beautiful landscapes of the world await you.