The Greater Bay Area (Fusha) Intangible Cultural Heritage Festival & Single Farm Boat Race 2022 will kick off in Fusha Town, Zhongshan on December 24 (Saturday). All activities will be open to the public for free.
Single farm boat, locally known as "the clam boat", is a unique intangible cultural heritage item of Fusha. It emerged in the late Qing Dynasty initially as a tool of making a living, transporting and traveling. Single farm boat race has gradually developed into a traditional cultural activity for festival celebrations or grand events.
This year's single farm boat race attracts a total of 50 rowers from Guangzhou, Foshan, Jiangmen, Zhaoqing and Zhongshan.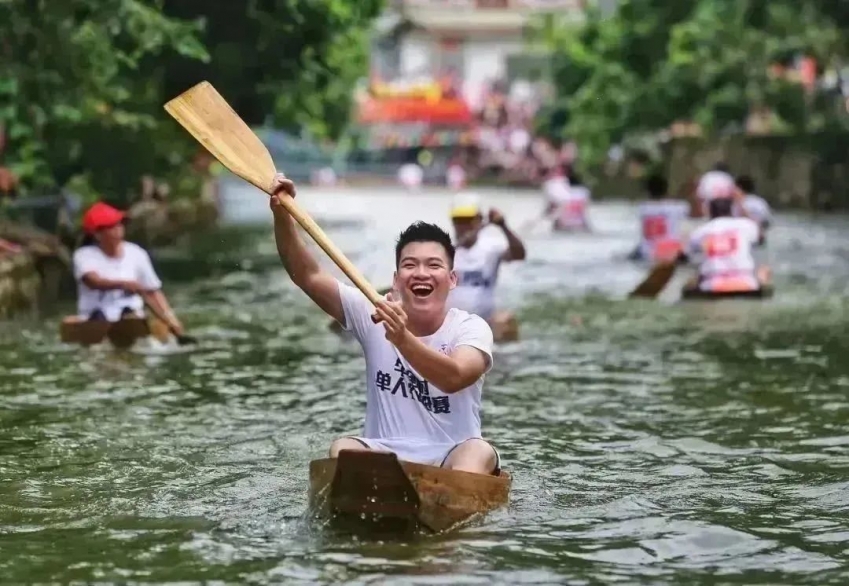 The Intangible Cultural Heritage Bazaar combines local intangible cultural heritage products and featured products with those in the Greater Bay Area. Here the visitors can glut themselves with delicacies, feast their eyes on ICH skills and purchase exquisite souvenirs.