Besides spring outing and cycling, what else can you do in the spring in Zhongshan? These art exhibitions are worth visiting!

01 Art & Design Tracks - 3rd Cultural and Creative Design Exhibition in Shenzhen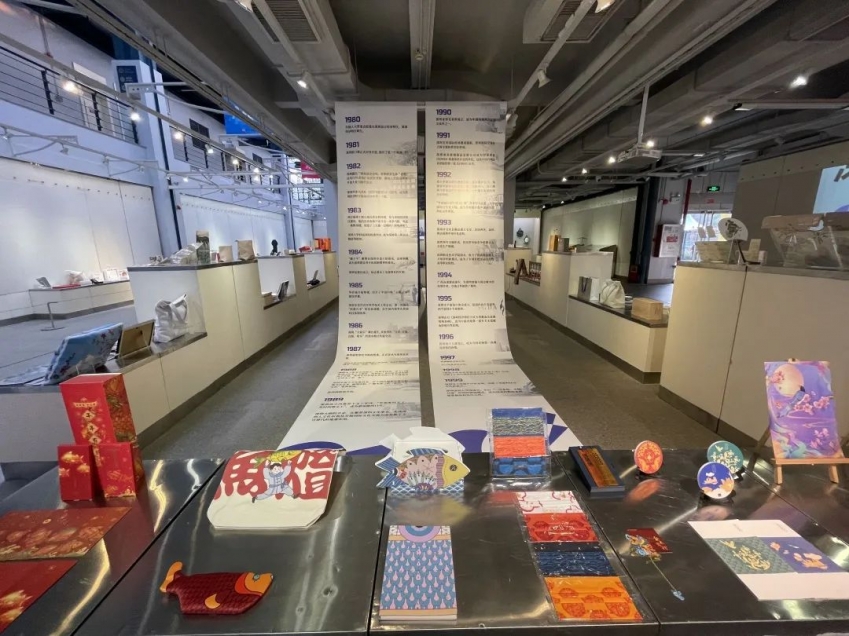 The exhibition features a selection of outstanding cultural and creative brands designed and developed by Shenzhen's design groups and cultural & creative institutions. The artists drew inspiration from real life with their wisdom and innovative thinking to create artworks that surprise and delight visitors.

Time: February 21 - March 12

Venue: Zhongshan Museum of Art

02 Intangible Cultural Heritage in Zhongshan Cartoon Exhibition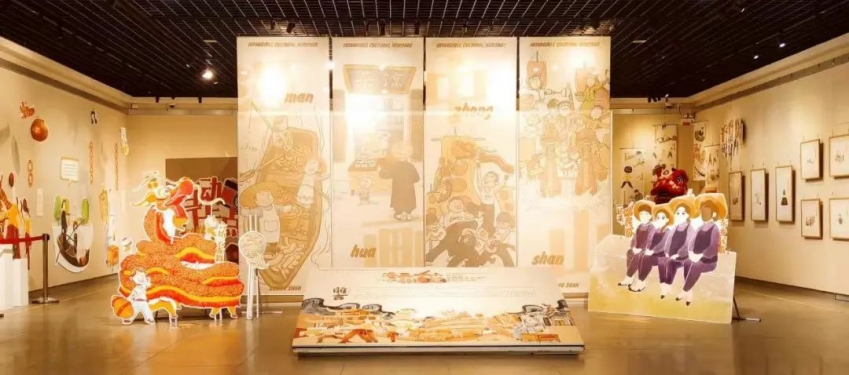 With interesting interactive installations, the exhibition vividly presents Zhongshan's representative intangible cultural heritage items at all levels through cartoon illustration, a popular artistic form among young people.

Time: February 21 - April 16

Venue: Zhongshan Cartoon Museum

03 Fisher Maiden - A Gu Yuan Watercolor Painting Exhibition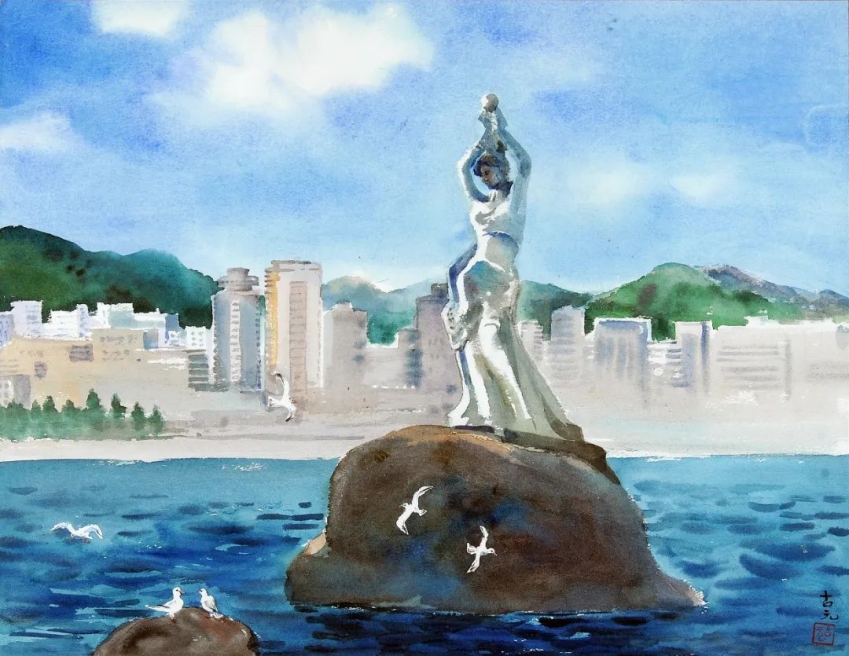 Gu Yuan was a master of printmaking and watercolor painting. His landscape-based watercolor paintings show his love for the magnificent scenery and working people of his country.

Time: February 22 - April 23

Venue: Shiqihai Exhibition Hall, 1F, Zhongshan Museum, No.197 Sunwen Middle Road, Shiqi District, Zhongshan
04 First "Peace & Love" Gebing Exhibition in Zhongshan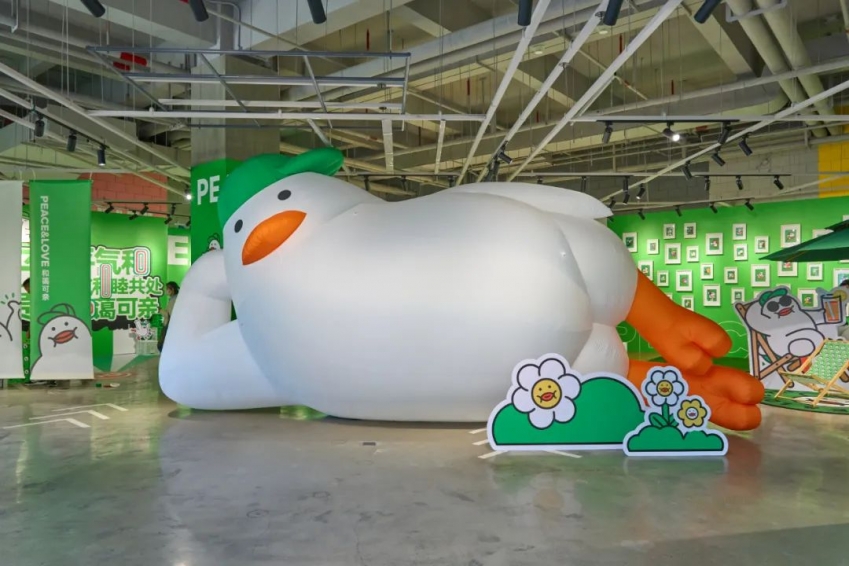 The exhibition, with the theme of "Peace & Love", aims to convey the wish that there will be no confrontation or conflict on our planet.

Time: February 18 - May 8

Venue: 1F, Zima Holiday Park, East District, Zhongshan