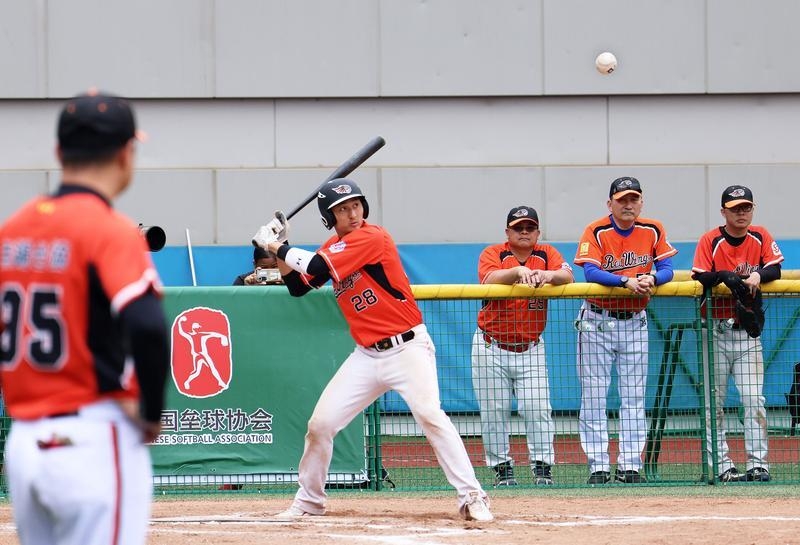 On March 12, the final of the 2021 "Pandas Cup" China Enterprise Slow Pitch Softball League, which was postponed due to the pandemic, wrapped up in Xiaolan's Dongsheng, also known as the Baseball Small Town of China.

TCIEAWX Red Wings claimed the first place, followed by AKM Warthogs and Zhongshan Pandas. This is the best result ever for Zhongshan in the event.

Zhongshan Pandas' Feng Xichong and Meng Weiqiang were awarded the titles of "Best Hitter" and "Home Run King" respectively.

The "Pandas Cup" Enterprise Slow Pitch Softball League, the largest national slow pitch softball event in China, has been held three times since its first edition in 2019.