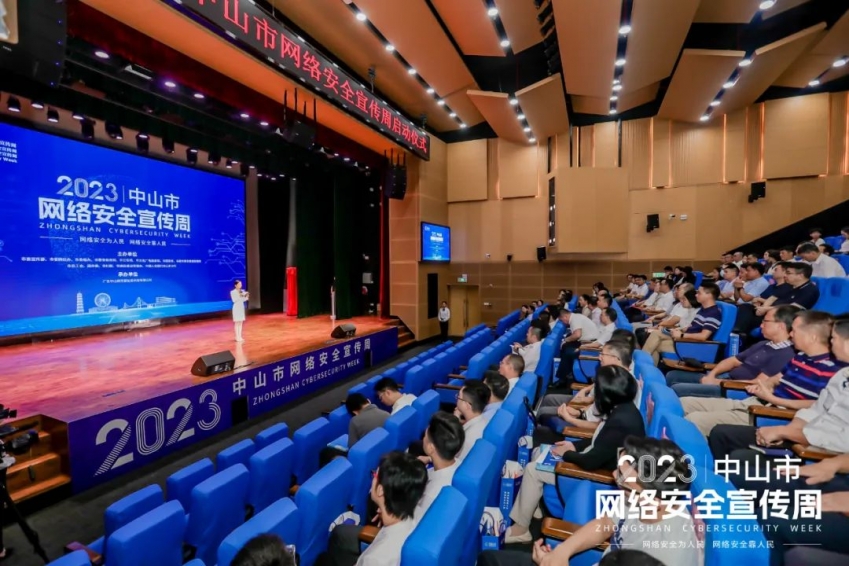 The launch ceremony of the 2023 Zhongshan Cybersecurity Week was held at the Sun Yat-sen Memorial Library on September 11.

This event will last until September 17, during which a series of theme activities related to network security, data security and personal information protection will be organized to create a strong atmosphere for the whole society to jointly build a cybersecurity defense line.

The Cyber Security Association of Zhongshan was established, and it currently has 9 founding members and over 30 corporate members.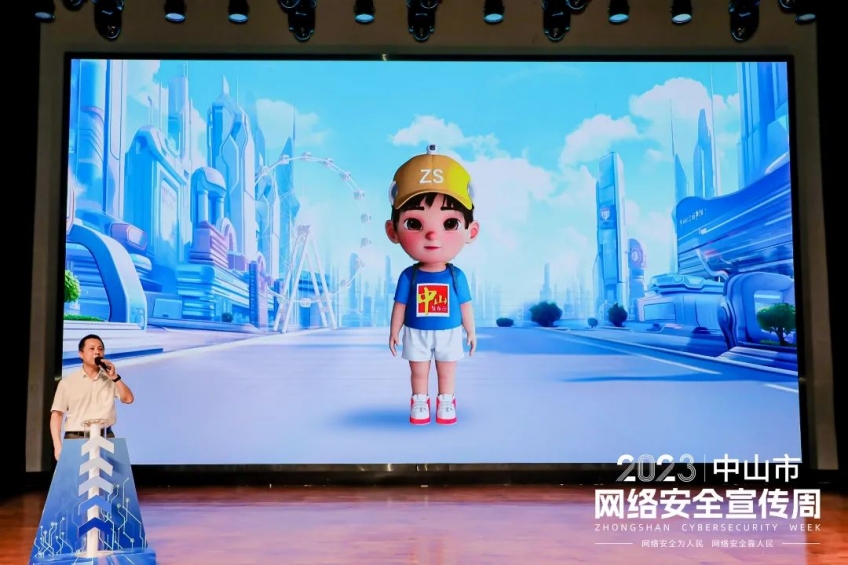 "Hello, everyone! I am AI Xiaobu!" At the launch ceremony, the first AI mascot for cybersecurity in Zhongshan was unveiled. Based on the domestic independently-developed large language model, it is capable of answering questions about cybersecurity policies and general knowledge. It will be progressively applied in such scenarios as cybersecurity promotion activities, training sessions, and etc.

The online registration was open for the 3rd "Xiangshan Cup" Cybersecurity Competition at the launch ceremony, inviting teams from across the country to join the contest.