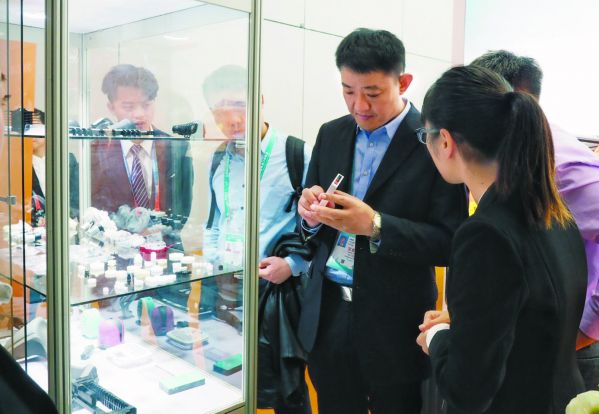 The Forum on Industrial Application of Advanced Equipment, one of the activities of China International Import Expo (CIIE) was organized by Department of Commerce of Guangdong Province, China Chamber of Commerce for Import and Export of Machinery and Electronic Products and etc on November 7.
Guangdong commerce department also carried out a matchmaking conference for consumer goods on the afternoon of the day. Zhongshan participating companies had a communication with merchants from Southeast Asia in terms of quality food and home appliances purchase.

Many Zhongshan enterprise representatives indicated that they had "made big harvest" in the past days and developed some potential clients. They will improve their automation level with the help of international leading precision manufacturing technologies.