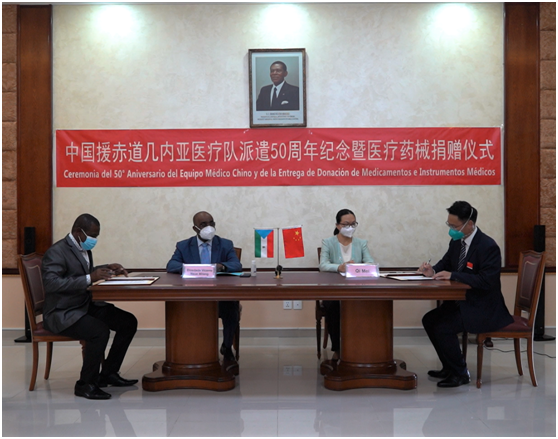 On September 10, local time, the 31st China (Zhongshan) Medical Team Aiding the Republic of Equatorial Guinea donated a batch of medical devices to the Malabo Regional Hospital.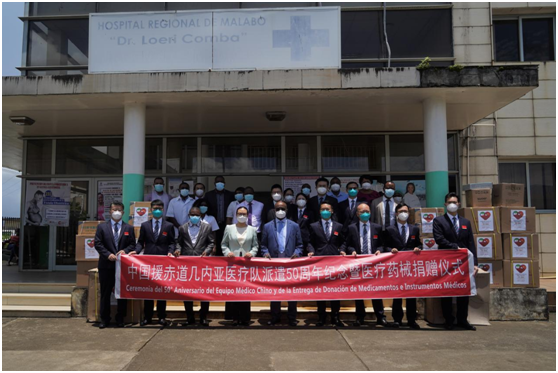 The materials included surgical masks, surgical gloves, caps, isolation clothes, hand sanitizer, protective clothing, goggles, anesthesia machines, and other materials in urgent need to fight COVID-19, as well as surgical instruments for orthopedics, obstetrics and gynecology, general surgery, ophthalmology, and so on.

This year marks the 50th anniversary of Chinese medical teams being dispatched to Equatorial Guinea. Guangdong province has sent medical teams to Equatorial Guinea since 1971. So far, 589 medical workers have been sent across 31 teams.

The 31st medical team consists of doctors from 9 public hospitals in Zhongshan, with an average age of less than 36.

To celebrate the 50th anniversary, the 31st medical team will carry out a series of activities, including medical equipment donations, free medicine and clinical treatments, Traditional Chinese Medicine promotions, and science promotions in overseas Chinese communities.