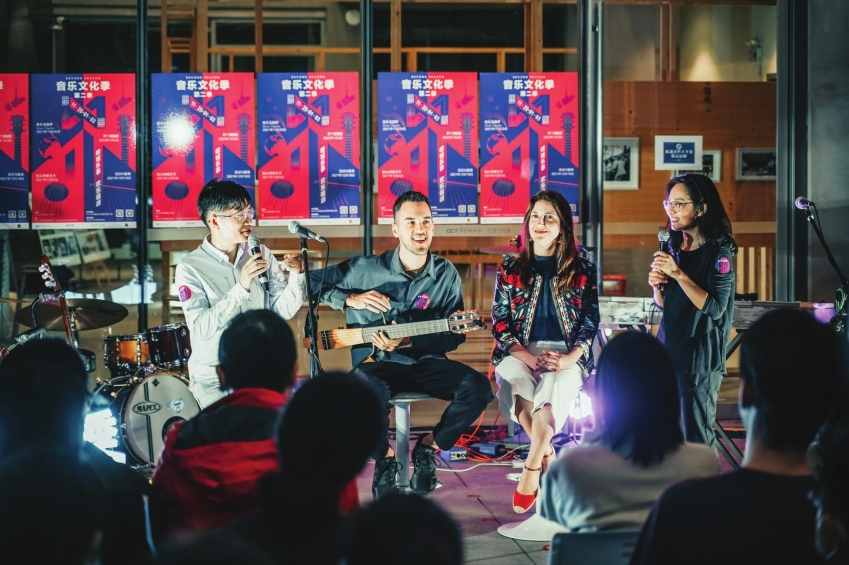 Grammy-winning musician Ricardo Vogt and his wife Veronica Nunes (Ricardo & Veronica Duo), and Tempest Resurrection, a band formed by Chinese and foreign musicians, jointly kicked off the "Boundary Music Culture Festival" Season 2 in Zhongshan OCT on the evening of November 20. The opening show "Music Without Borders, Music Couples!" was a spectacular performance for the audience.

The "Boundary Music Culture Festival" is one of the highlights of the 2021 OCT Culture & Tourism Festival, part of the Zhongshan OCT Happy Experience Season. It is held to provide music lovers a communication platform, where they can express their attitudes and ideas towards different music styles.

Great music performances such as "Fingertip Music Art" and "String Ensemble" are still to come.