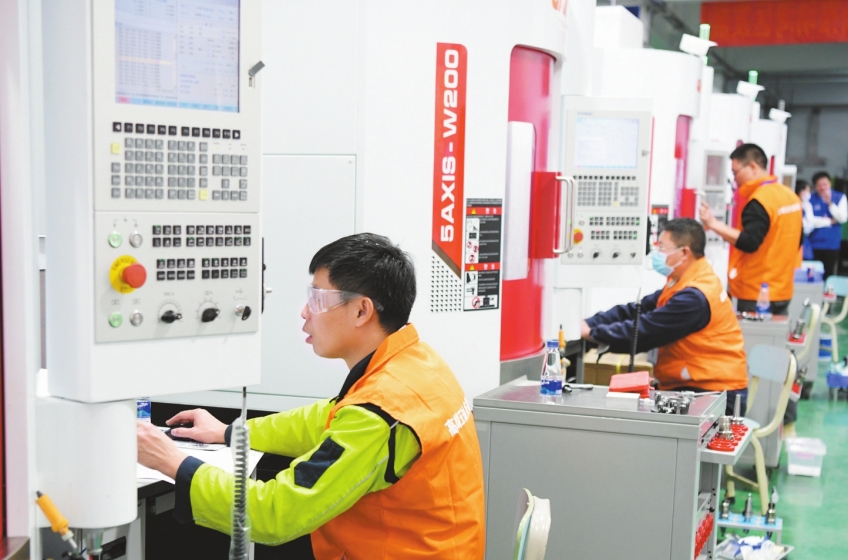 The High-end Precision Manufacturing (5-axis CNC Linkage) Vocational Skills Competition of the second Guangdong Vocational Skills Competition kicked off in Zhongshan Technician College on November 23. A total of 80 contestants from vocational colleges and enterprises across Guangdong participated in the event.

At the opening ceremony, Zhongshan Technician College signed cooperation agreements with Guangdong Machinery Research Institute Co Ltd, Greatoo Intelligent Equipment Inc, Guangzhou Li-Gong Industrial Co Ltd and Beijing Zhengtian Hengye CNC Technology Co Ltd respectively.

The competition was divided into two parts: theory exam and practical operation contest. On the opening day, 80 out of 92 contestants, including 11 from Zhongshan, advanced to the theory exam final. They will compete with each other in a 3-day practical operation contest.