Since the "Amazing Zhongshan Food" English and Chinese short video contest started on September 6, the organizers have received many entries. Among the participants there are Zhongshan natives and foreign friends, gourmets and kids, and others. Many of their videos are remarkable and impress us pretty much!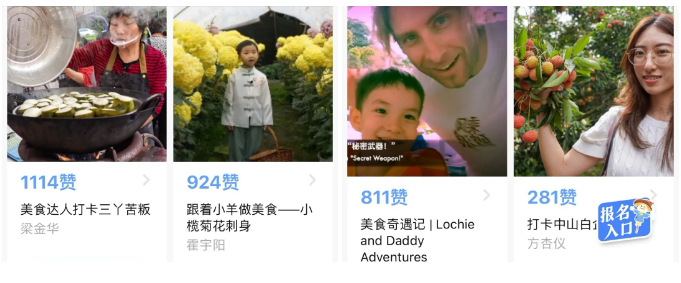 ▲The contest receives many entries from home and abroad.

"This (the contest) is not only a journey of discovery of delicacies but also an exploration of human friendships," said Liang Jinhua, an English lover. Her entry for the contest Master of Food and San Ya Ku Bans is liked by many netizens. The video was made when she took part in a Hakka food making activity previously. In addition to tasty food, she also captured the friendship and touching stories behind.
There are also many creative videos showcased on the Zhongshan Plus app. Through these videos, you can know more about the traditional "Dragon Boat Festival Banquet" through foreigners' eyes and explore its cultural connotation; or experience the unique flavour of Xiaolan chrysanthemum following an 8-year-old kid's footsteps... Every frame of these videos is filled with rich cultural connotations of Zhongshan food.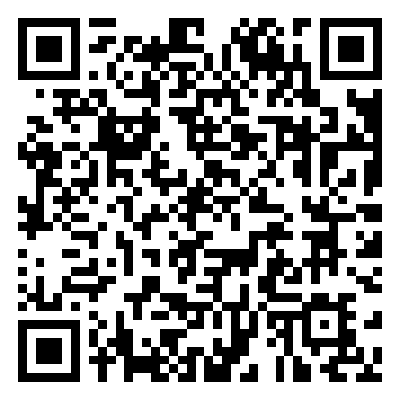 ▲Scan the QR code to watch some of the interesting videos
The "Amazing Zhongshan Food" Short Video Contest is held to promote Zhongshan flavour to the world, allowing more people overseas to understand the Zhongshan cuisine better, as well as to dig deep into the stories behind Zhongshan food through folk gourmets' screens, say the organizers.

We hope every gourmet in Zhongshan can record the touching moments that food brings us with your phone or camera. You can be an ambassador of Amazing Zhongshan Food and share the taste of Zhongshan with the whole world!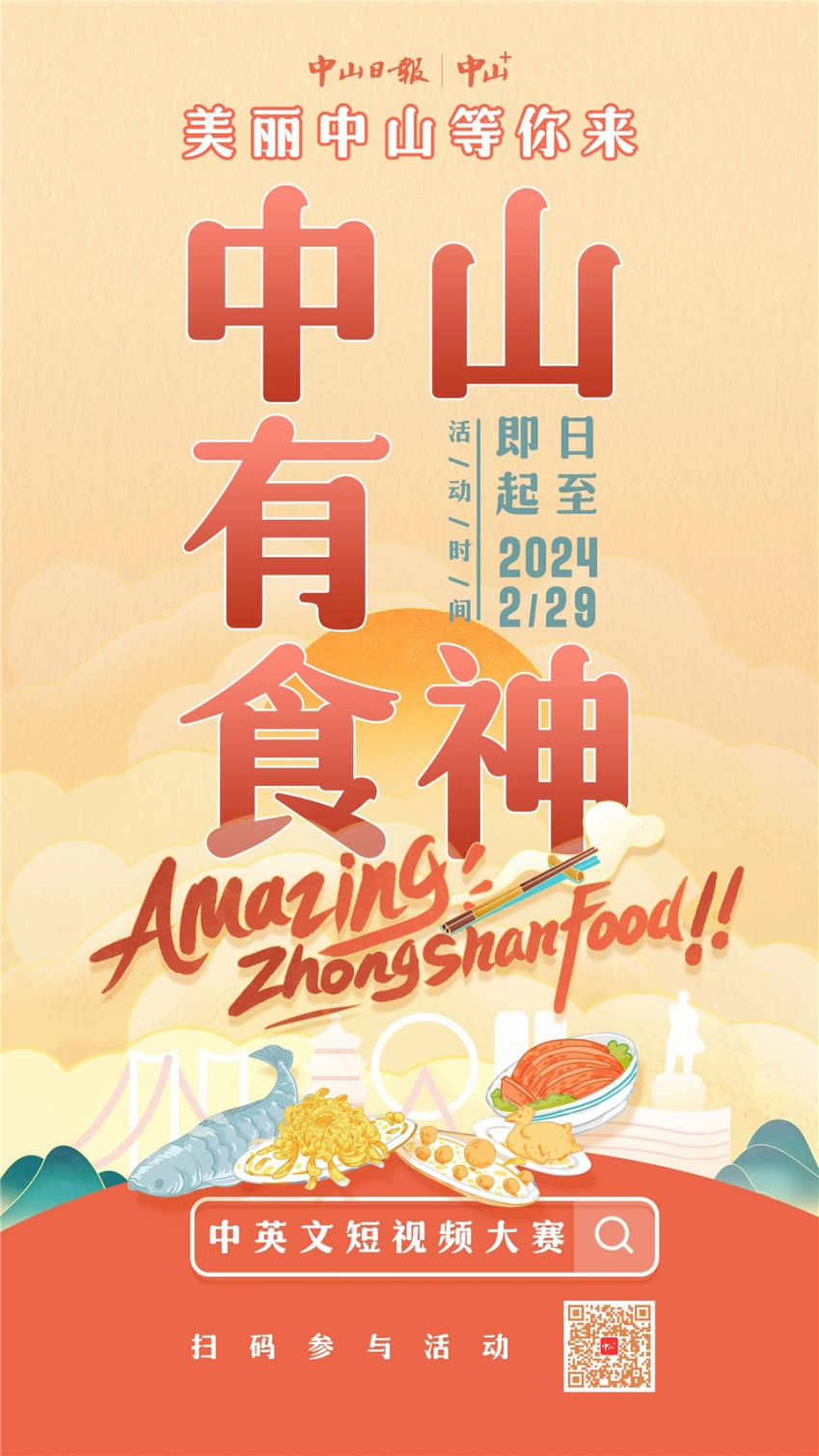 ▲Scan the QR code to upload videos