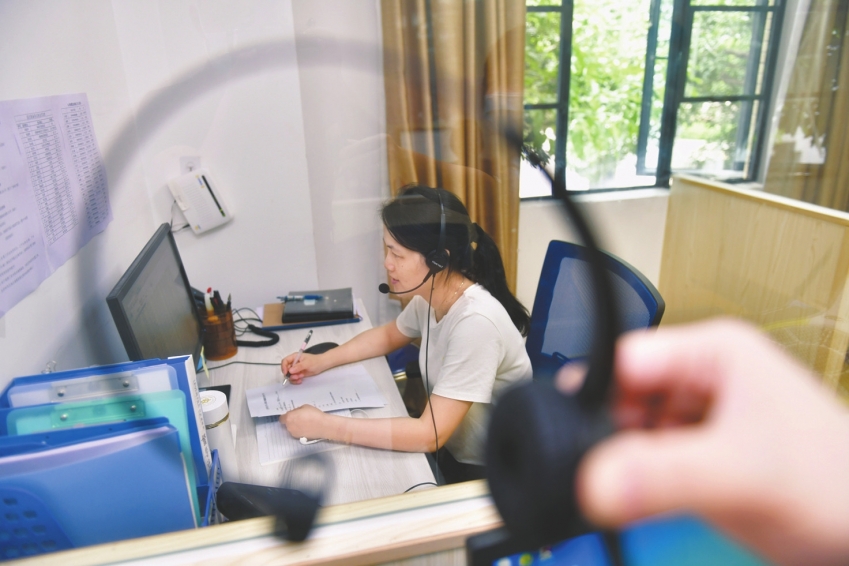 Under the guidance of the Office of the Spiritual Civilization Development Steering Commission, the WeChat official account "National Adolescent Mental Health Counseling Station" jointly established by the Minors Mental Health (National) Counseling Center, Tencent Company, and the School of Psychology of Capital Normal University, was officially put into operation.

The WeChat official account includes modules for consultation and counseling, service sites, policies and regulations, etc. It will regularly publish knowledge and concepts of minors' mental health, brief introduction and work trends of service sites, and professional systems regulated by national policy documents.

Of the 52 counseling stations selected in the first batch, Guangdong accounted for 9 stations, and Zhongshan Minors Mental Health Counseling Station was selected.

According to reports, Zhongshan Minors Mental Health Counseling Station was established in May 2012. It is a professional organization for mental health education and counseling for minors in Zhongshan. It is responsible for publicity and education activities related to mental health of minors in Zhongshan, and provides psychological counseling and treatment services for minors.