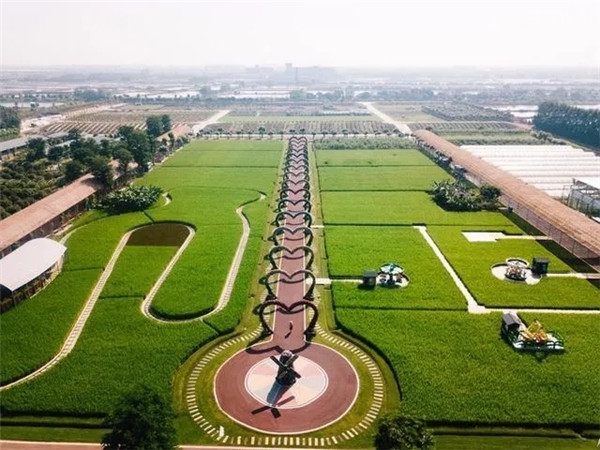 Open to primary school students grades three to six, grade seven, and senior high school freshman, Diyin School, located on the bank of Diyin Lake in Zhongshan's Sanjiao Town, will open this September.

Diyin School is supported by the Zhongshan People's Government and founded by Zhongshan Mansum Education Investment Co Ltd. He Youlin, former principal of Guangdong Sun Yat-sen Memorial Secondary School, was invited to be the principal.

The school covers an area of 450 mu (300,000 square meters) with a total construction area of more than 200,000 square meters. It can accommodate more than 10,000 students.

There are 186 classes in the school. Next year, Diyin School will recruit new first grade students for primary school. Kindergartens will be set up after moving to the new school area.