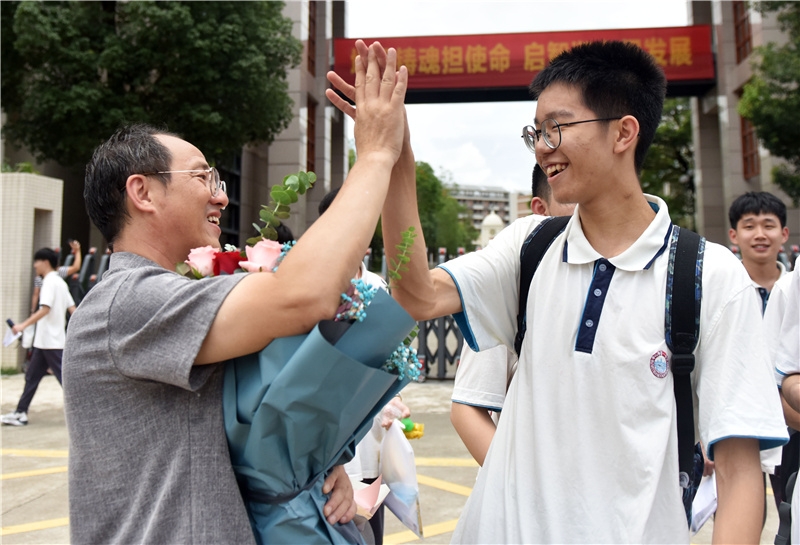 The 2021 national college entrance examination (alao known as Gaokao) ended on June 9. The Guangdong Gaokao results and minimum admission scores will be announced by June 26 and candidates will fill out college applications between June 28 and July 5. The specific time is subject to the notice of the Education Examinations Authority of Guangdong Province.

After the Gaokao, the Zhongshan Education and Sports Bureau issued a letter to all candidates in Zhongshan, reminding them to take active steps regarding personal protection. Students should properly rest while they are waiting for their results, and make preparations for college application.

The Zhongshan Education and Sports Bureau also suggested that parents should emotionally assist their children during this time and carefully observe their daily behavior. If necessary, parents can seek help from mental health personnel for psychological counseling.

Zhongshan Mental Health Center 24-hour hotline: 0760-88884120
Guangdong Youth Service hotline: 12355