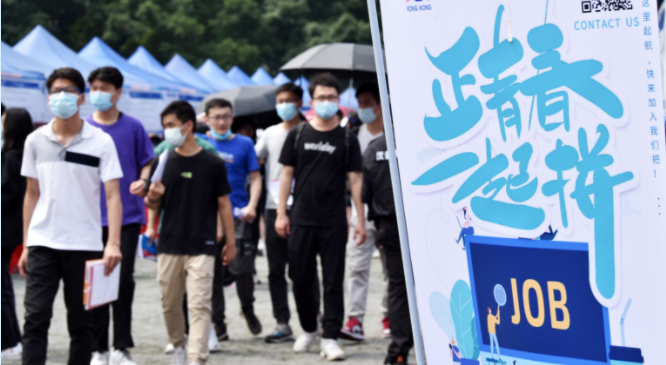 About 39,500 new jobs were created in across Zhongshan this July. About 6,300 people were re-employed, and 800 with difficulties in finding jobs were employed. The number of new jobs in the urban area increased by 39.11% compared with last July.

The supply and demand of the labor market rose on the whole. The demand for workers and the number of job seekers increased, while the selection ratio (the number of people needed/job seekers) decreased by 12.6% month-on-month. Around 46,341 people were needed and 20,790 people were seeking jobs, increasing by 4.48% and 10.39% respectively from the previous month.

The demand of skilled workers, the proportion of job seekers, and the selection ratio all dropped. Among them, the selection ratio of apprentice workers, intermediate workers, senior workers, technicians and senior technicians were 3.8, 4.9, 5.1, 4.06, and 4.04 respectively.