Two new high schools in West District and South District respectively started construction at the beginning of the year. The two schools are planned to open September next year.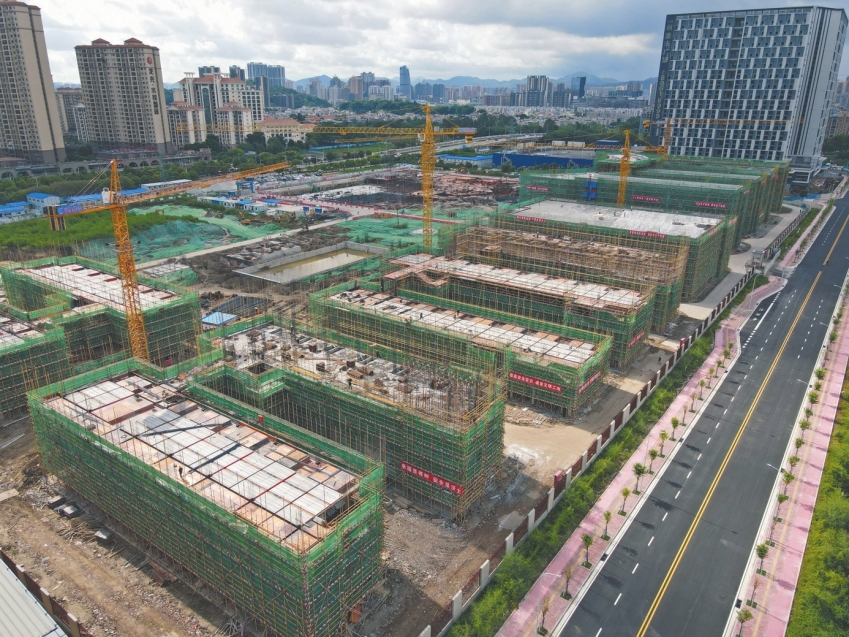 The new school in West District is named Zhongshan Yanzhou Senior High School (on the west side of Cuijing Avenue). It will have 90 classes and an enrollment capacity of 4,500 students. The project covers a total area of 95,000 square meters, including multi-purpose buildings, teaching buildings, laboratory buildings, gymnasium, dining hall, dormitories and underground garage.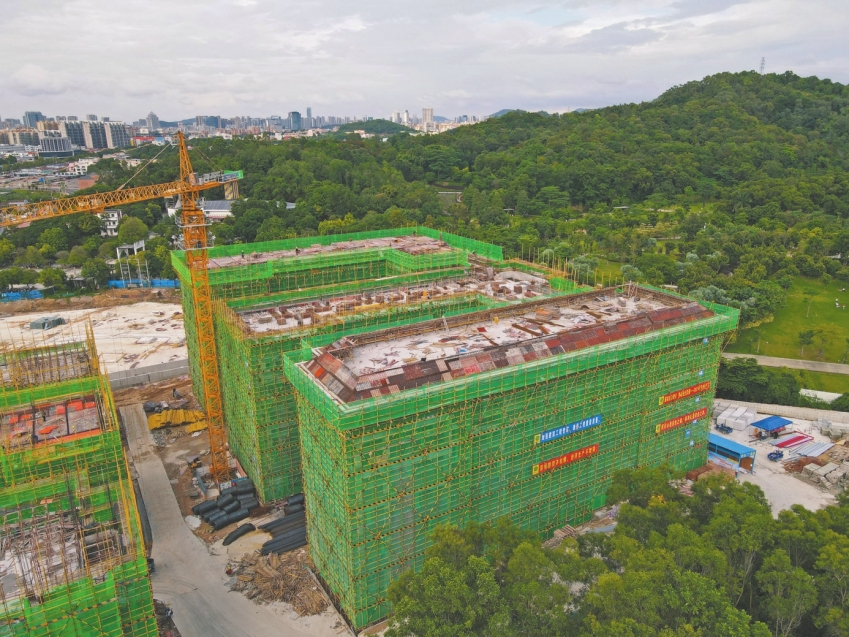 Located beside Yong'an No.1 Road on the west side of Zhongshan Arboretum in South District, Yong'an Senior High School will have 8 main buildings holding 81 classes of students. At present, several student dormitories have been completed.