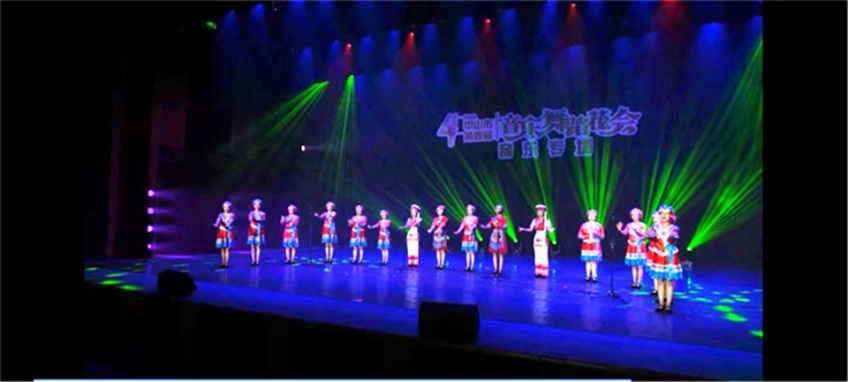 "I come from Yunnan, where wild flowers are everywhere..." During the 4th Zhongshan Music and Dance Festival, 16 students originally from Yunnan province sang the song "Mountain Kids", which was created by teachers from Zhongshan Technical Secondary School (ZTSS). With clear and melodious voices, the students impressed the judges and successfully advanced to the finals, also ranking among the top five most popular songs in the online voting.

"This song is specially made for the children from Zhaotong, Yunnan", said Gu Suya, the songwriter and the music teacher of this class.

Since September 2016, Zhongshan and Zhaotong have carried out cooperation on poverty alleviation. Since September 2017, Zhongshan has selected 9 outstanding public secondary and higher vocational schools, including ZTSS, to recruit students from Zhaotong and provide education services. The 16 girls who participated in the performance are ZTSS students from Zhaotong majoring in preschool education.