With the theme of "Gathering of Global Talent", a top talent exchange meeting was held at ZOS-Park in Torch Development Zone on December 2.

The activity includes a talent job fair and a top talent training session. The talent job fair was carried out through a live-streaming activity that afternoon.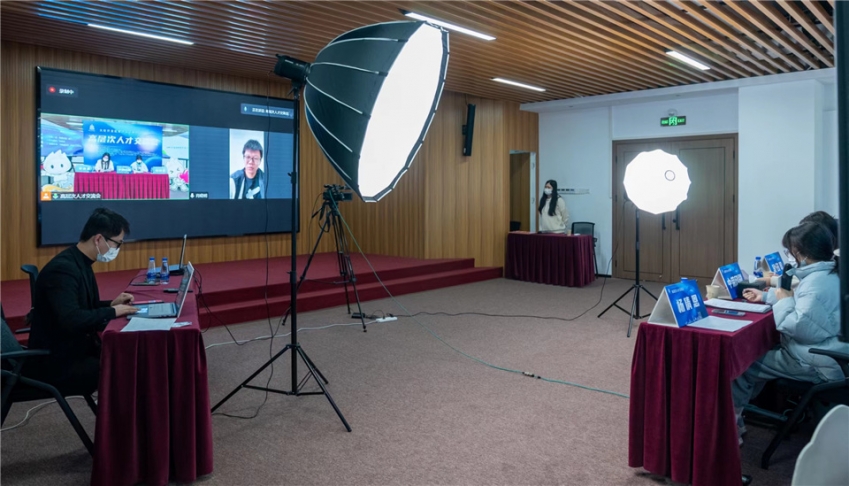 Five enterprises in Torch Development Zone, including EBCuring Electron Beam Technology, Union Optech, GETO New Materials Group, ZRP Printing Group and Jingming Smart Energy Technology, brought more than 20 jobs covering human resources, finance, purchase, R&D and other areas.

During the top talent training session, renowned human resources experts from the Chinese Association of Human Resources Development were invited to give lectures.