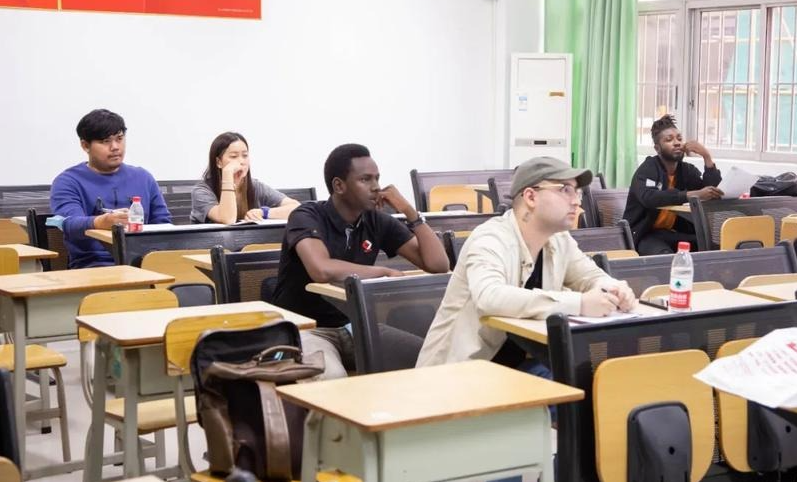 The first international students of Zhongshan Torch Polytechnic (ZSTP) that had come all the way from around the world started their studies at the college on April 10.

"My name is Rick and I'm from Uzbekistan." In class, five students from countries like Cambodia, Chad, Gabon and Uzbekistan introduced themselves to the teacher in Chinese.

These international students will attend a 4-month non-degree program at ZSTP, studying such courses as Comprehensive Chinese, Chinese Listening and Speaking, Chinese Reading and Writing, and HSK Training.