The decoration of 181 apartments of the Fragrance residential community in Cuiheng New District, equipped with furniture, air conditioners, refrigerators, washing machines and other home appliances, has been completed.

After meeting the conditions for occupancy, the Zhongshan International Talent Hub will open an application channel for talent to apply for the apartments.

Located in the northern core area of Ma'an Island and next to Xiangshan Avenue, the Fragrance is Zhongshan's first supplied houses project for talent. Standing at the window, one can overlook the Shenzhen-Zhongshan Bridge and Shenzhen's Qianhai. A total of 939 apartments, with a total floor area of 110,000 square meters, will be constructed and supplied to talent.

The Fragrance comes with complete facilities, including swimming pools, theme gardens for children and the elderly, a shopping centers and community-based health service centers.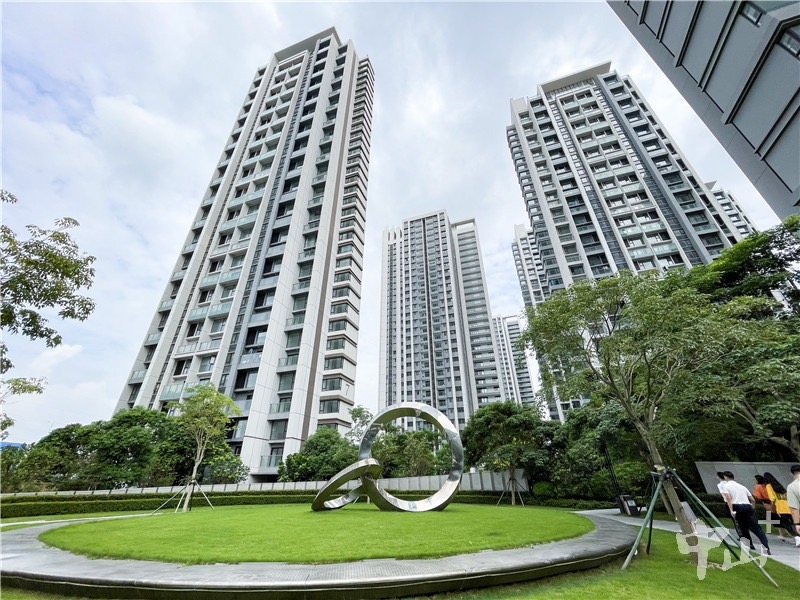 The community is close to public kindergartens and primary schools, the Cuihu Park, the Cuiheng National Wetland Park, the Zhongshan International Talent Hub and the International Technology Innovation Center. The bus hub next to the community offers talents easy access to downtown Zhongshan and all parts of the island.

The Fragrance targets category 1-7 talents identified by Cuiheng New District, holders of full-time undergraduate degrees and above, key business entities, technology innovators and major investors identified by government departments, as well as enterprises and organizations the Cuiheng New District administration offers special support to.