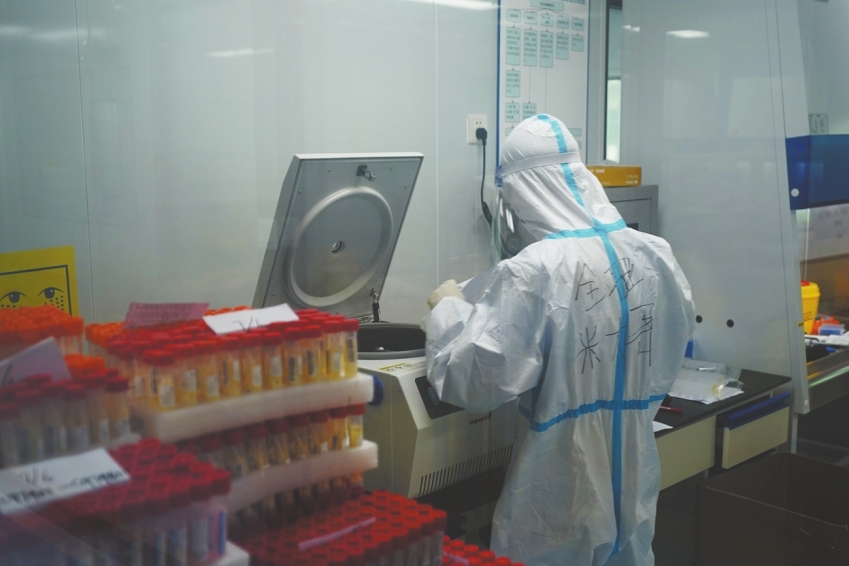 Zhongshan started city-wide nucleic acid test campaign on June 6. As of 20:00 of June 8, about 5.43 million people have been sampled, and about 3.68 million test results have been revealed, all of which were negative.

"This is the speed of Zhongshan!" A netizen exclaimed. In response to the ongoing epidemic, the Zhongshan Command Center for Epidemic Control and Prevention is conducting city-wide nucleic acid test and early screening to minimize the risk of community transmission. Due to the close cooperation of everyone in Zhongshan, nucleic acid testing is progressing smoothly and the results are reassuring.

The Zhongshan Urban Nucleic Acid Test Base is responsible for such efficient testing capability. The base, located in Torch Development Zone, increased its testing volume on June 6 from 500,000 to over 1 million per day.