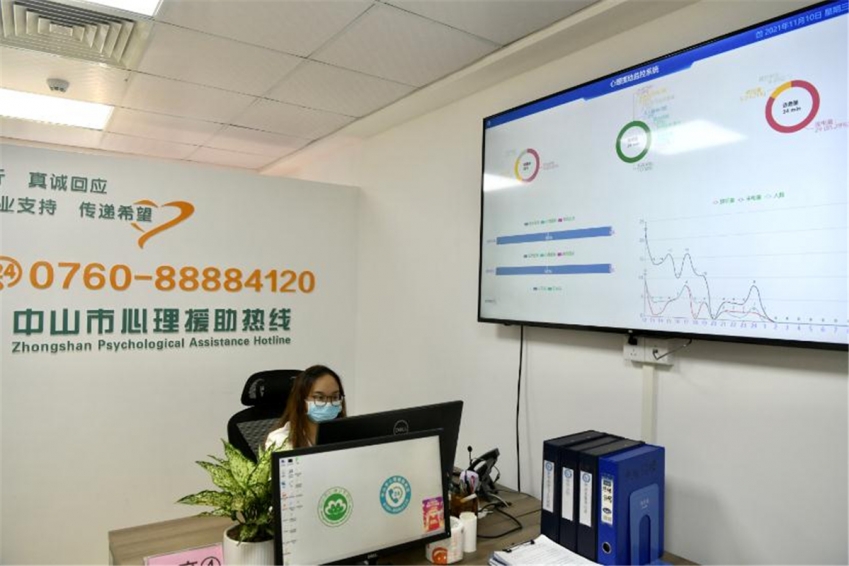 The Zhongshan Psychological Assistance Hotline upgrade was completed on October 31. Over the past ten days, the number of calls answered with the upgraded system increased significantly, and the services provided to the public have become more efficient and professional.

The Zhongshan Psychological Assistance Hotline (0760-88884120) was opened on June 26, 2018 to provide professional mental health services to the public around the clock. As of October 30 this year, a total of 5,021 calls were answered in 2021.

According to the Mental Health Center Zhongshan, the Zhongshan municipal government invested 500,000 yuan this year to upgrade the hotline system. After completion, 4 service agents and 12 operators are arranged 24/7 to deal with emotional and psychological problems for citizens.

In addition, to serve local youth, a new system with consultation and education functions is added on WeChat to offer diversified psychological services.