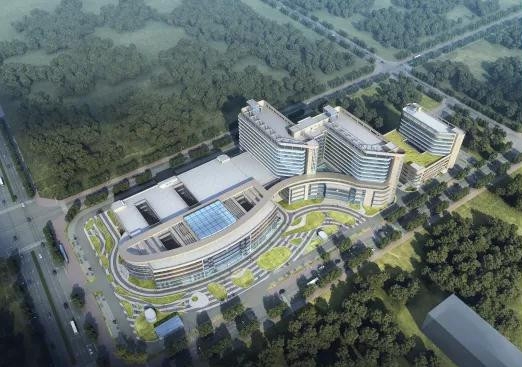 Liu Deng, Party group member of the Zhongshan evelopment and Reform Bureau and executive deputy director of the Greater Bay Area Office of Zhongshan, revealed on December 24 during an online interview activity that the new Sanxiang Hospital had recently passed the acceptance check and would be put into use next year.

The new Sanxiang Hospital costs 780 million yuan, with a construction area of about 182,000 square meters. It will provide 800 hospital beds for local residents in southern Zhongshan.

"Starting next year, Zhongshan will also continue to promote the Nanlang Hospital construction project and the Tanzhou Hospital expansion project." Liu Deng said.

Over the last two years, Zhongshan has actively promoted the construction of medical and health care facilities. This year, Zhongshan tirelessly promoted the Zhongshan Third People's Hospital reconstruction, the new Sanxiang Hospital construction, and the Guzhen People's Hospital relocation.