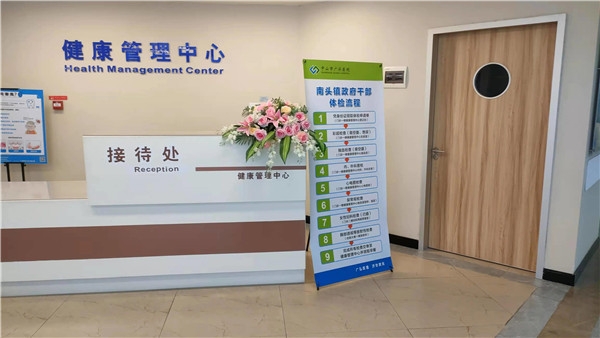 A medical "green channel" for top talent was recently unveiled in Nantou Town, and "one-on-one" medical services will be provided.

Top talent can get priority for medical treatments through this "green channel" and enjoy a quiet, comfortable, safe medical environment. The hospital will also provide patients with targeted treatment programs undertaken by medical experts in a timely manner.

Guangji Hospital has been designated the medical service provider for top talent. In addition to quick appointment, registration, examination, treatment among other services, the hospital also offers personalized health care schemes for those qualified, and will regularly carry out health education programs as well as frequent visits and follows-ups by special hospital personnel.